JasmineCallipygian - Our May 2018 Cam Girl of the Month
JasmineCallipygian is our winner for the cam girl of the month for May of 2018. She isn't just some cam girl, JasmineCallipygian is a bona fide porn star. She has over 1,500,000 views on her official PornHub page and many more views if you count all the videos of her which were uploaded by other users. Jas Callipygian has her very own porn site where she uploads exclusive videos.
If you want to catch her live, she broadcasts on CamSoda pretty damn often.
She charges 90 credits a minute for a private show with cam2cam. She often has discounted private shows available.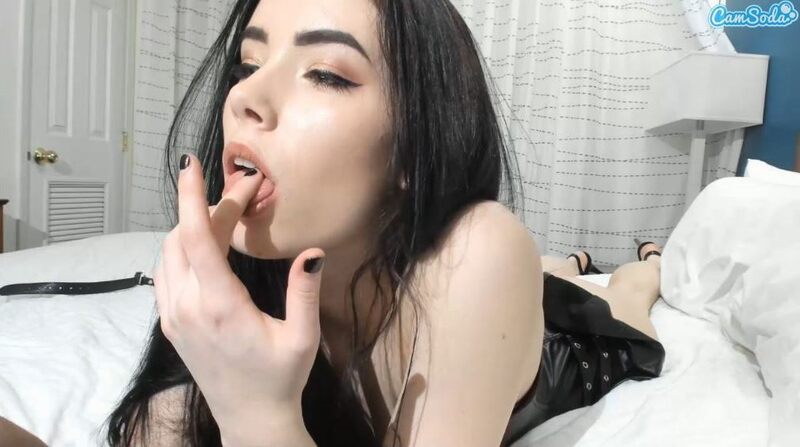 90 credits/min might sound steep to many users, but then again, most American cam girls charge high prices. As you might expect, an American porn star is going to cost you extra.
If you're lucky, she will have a discounted show price when you check her out. That will knock 15% off the cost of your show.
We thoroughly enjoyed our private shows with Jas Callipygian. Callipygian actually means "has a nice ass" and it turns out that in this case, there was absolutely no false advertising. She really has a great ass.
If you don't want to go straight into a private show, she also has a very nice tip menu. You can tip for anything from a flash, to a full on cumshow. She will even do boy/girl shows with male pornographic actor Bruce Venture, but you should check if he's available before tipping for the show.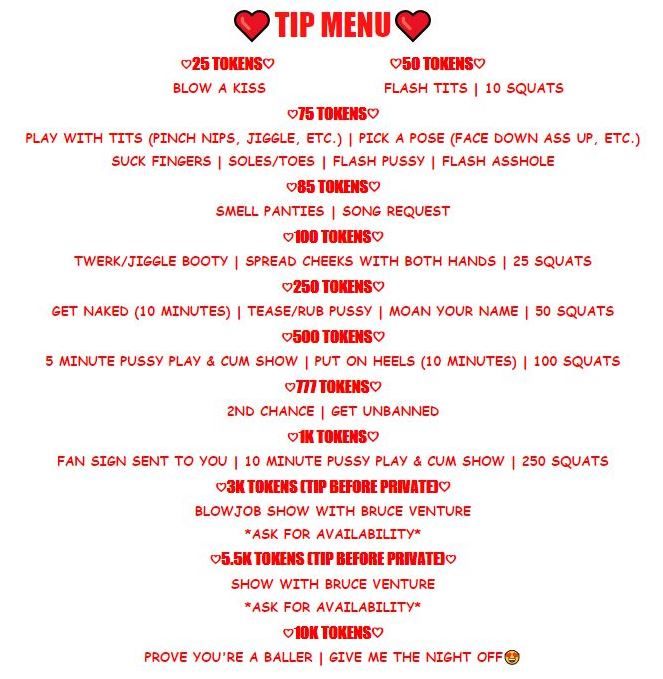 JasmineCallipygian might look like a skinny pale teen, but she's actually 20 years old. She has no tattoos and isn't much into body decoration. She has her belly button pierced, but as far as we can tell, that's her only piercing.
Jas Callipygian has an American accent, but it's hard to say where she's really from. It's clear that she is mixed, but we aren't really sure with what. It's not too important, since she looks great.
Jasmine has a ton of media which you can purchase. She currently has 32 videos and 12 picture sets. You can choose to buy them individually, or you can buy everything in her Special Package Deal. For 8,000 tokens, you get everything she's got.
If you are feeling lucky, you should check out the Spin It, Pull It, Roll It.

Unlike other models on CamSoda, JasmineCallipygian set it up so that any spin/win/roll will always give you a prize. No matter what gamble you choose, you can win.
Prizes range from flashes to videos. If you're lucky, you'll win a HD video. Some of them are nearly an hour in length.
If you have a specific fetish that isn't in any of her Jasmine's videos, you should check out the option to make a custom video. It'll cost you 2,000 tokens, but what you get is a video just for you.
No one else will get to watch it, and it will be addressed solely to you.
When all is said and done, we recommend taking her into a private show.
While her rates might be high, what you get is an awesome one on one show. Jas is hot as hell and she knows how to work her camera. There is a very good reason why she currently has a 97% approval rating from the users who've visited her.
This is all the social media she uses, you should follow her if you want to see when she's online.
Twitter (@jascallipygian)
Tumblr (theassprincess.tumblr.com)
Instagram (@callipygianprincess)
Snapchat (@assprincessjas)
We recommend hopping over to CamSoda and adding Jasmine Callipygian to your favorites list. It's the first thing we did when we saw her.
Check out all Our Cam Girls of the Month
Back to full list of sex cam blog posts
---