The Best Cam Sites That Accept Gift Cards - Amazon, iTunes & More
It is estimated that every year over a billion dollars worth of gift cards expire in the United States alone. Why? Because people keep buying us gift cards for places that we don't like or places that are too much of a pain in the ass to get to. In case you haven't heard of them, a company by the name of PayGarden realized this a few years back and have set up a network where you can trade in your gift cards for the cash equivalent. It doesn't have to be an unused card either, you can use PayGarden to finish up whatever you have left over after buying something.
Currently, there are 2 adult webcam sites that take gift cards that we would recommend. They both work with PayGarden to help you use up your Amazon, iTunes, Starbucks, and 100+ other companies gift cards.
LiveJasmin
LiveJasmin is the highest quality adult chat site in the world. When you browse through the front page of the site, you will encounter nothing but beautiful HD cam rooms. LiveJasmin is like a luxurious fashion magazine, the difference is that you can get these ladies to strip and cum for you. LiveJasmin accepts many different gift cards and is our top recommendation for where empty the cards you don't want. You can check the balance of your Amazon, Starbucks or whichever other card you have before completing the purchase.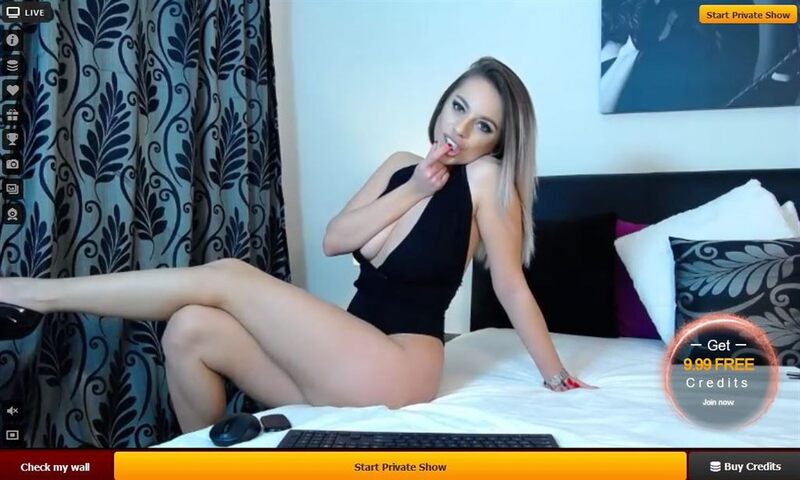 So, what makes LiveJasmin the best? While most live porn sites let any model register and broadcast with whatever terrible webcam she has, LiveJasmin has standards. New models on LiveJasmin can use lower quality cameras, but they are told up front that if they don't upgrade that they aren't gonna last. The vast majority of webcam rooms on LiveJasmin in 720 HD with many broadcasting in the full 1080.
LiveJasmin has the best customer support out of any sex chat site. You don't have to spend a dime to be treated like royalty. There's a live chat option where you can get a response back from a real life human in under a minute.
Sadly, PayGarden as a payment option on LiveJasmin is currently limited to the United States and a few other countries, such as Switzerland. We recommend checking to see if LiveJasmin is an option for you where you live. If it isn't, don't despair, there is another option.
---
Flirt4Free
Flirt4Free is our favorite freemium webcam chat site. It has big video screens and superb HD video quality in many of the rooms. While many of the girls on the site prefer going into a private to get the show started, there are plenty of rooms where action is happening right now. Flirt4Free was the very first adult chat site to allow you to buy sex cam credits with gift cards. If PayGarden isn't an option on LiveJasmin where you live, Flirt4Free is your best bet.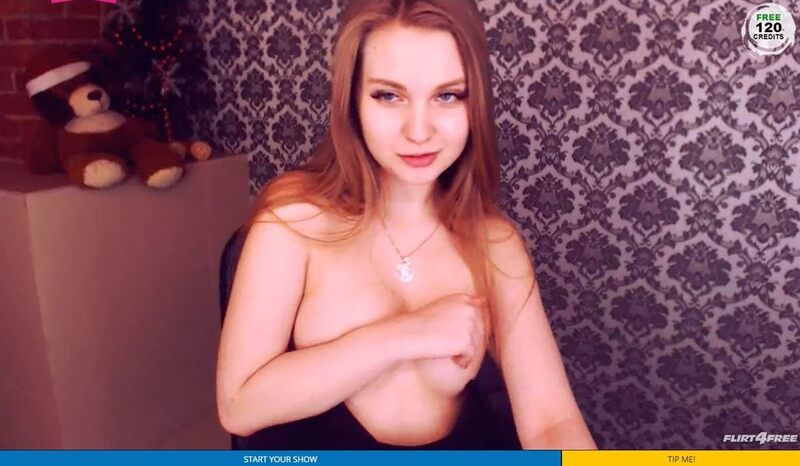 So why is Flirt4Free our favorite freemium site? There are many great chat room options to cater to all people and all budgets. You can join in on free chats and tip to reach goals or you can go into a private chat with the babe you are watching. Flirt4Free has very varied prices. You will find both the cheapest and the most expensive chat rooms on the net. Cam2cam and 2 way audio is inclusive in private shows.
Flirt4Free has good customer support. There is the option to upgrade to VIP and get VIP support, however, that option can only be paid for with a credit card. You can use gift cards to pay for sex cam credits, but not the VIP program.
Flirt4Free works with gift cards from all over the world and can be used all over the world. If you have an international Starbucks or iTunes gift card, they very well might still work on Flirt4Free.
---
Why Use Gift Cards for Sex Cams?
Many companies around the world sell gift cards because they know exactly how profitable it is. Even is they sell you a $25.00 gift card for $20.00, they know that a third of the people that receive them will never use them. Target, Amazon, iTunes, Best Buy, Puma, and literally a hundred other companies are literally banking on you to be a sucker.
Many giftcards actually have an expiry date on them. If you don't use the cards, the cash will magically expire.
Don't give them the satisfaction of collecting free cash. Take it yourself.
Other than the whole use it or lose it aspect, gift cards are actually among the most anonymous payment methods you can find. You could spend hundreds of dollars worth of gift cards on sex cams and there would be absolutely no paper trail. Like Bitcoin, they are virtually untraceable. But, unlike Bitcoin, they actually have a steady market value. By the way, if you are interested in using Bitcoin on cam sites, check out this article.
Conclusion
There really aren't many cam sites that accept gift cards, but luckily, the two that do are among the best in the business. LiveJasmin and Flirt4Free are both fantastic options with thousands of gorgeous webcam models on each of them. Both sites accept gift cards from over 100 companies through the use of PayGarden. If you have any gift cards you don't want, we recommend using them on LiveJasmin. As far as we are concerned it is the best site.
Back to full list of sex cam blog posts
---