Best Cam Sites For Non-Nude Cam Girls
Not all users that go to users are going for the sexual experience. Some users prefer non-nude cam girls for friendship, romance, and flirting. There are 3 webcam sites that we can recommend, if you are looking to chat with babes with no nudity involved. Find out what each of the site has to offer and what they refer to their non-nude models as.
LiveJasmin.com
LiveJasmin is the definition of a premium cam site. The babes are gorgeous, and they all use HD cameras. LiveJasmin's non-nude chat hosts are listed under the Hot Flirt category. There are also many non-nude models under the celebrity section. The Hot Flirts don't strip, but they are amazing conversationalists. You will find that many of the girls in this category include two way audio for free during private shows.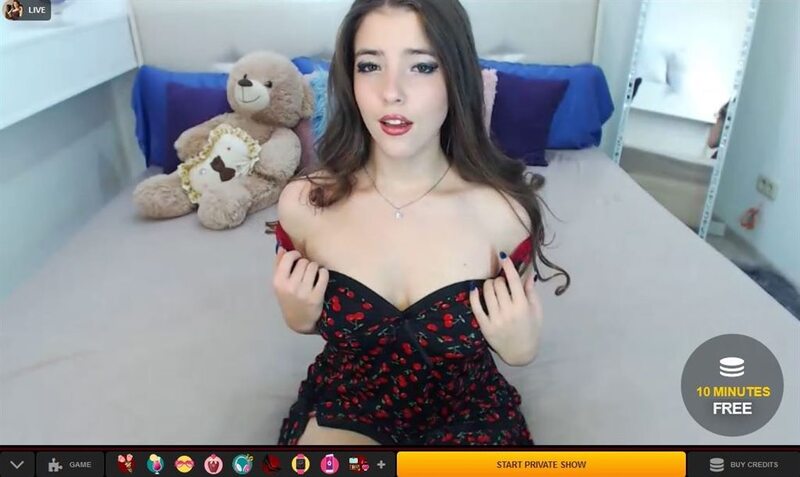 The hot flirts on LiveJasmin cost an average of $2.20 to $3.30 a minute. Cam2cam is included during every private show, unless you are trying to cam2cam on your mobile device, in which case it will cost you an extra credit a minute. As a whole, the private chat room experience on LiveJasmin is better than on other sites.
If privates are too expensive for you, then you should check out the VIP shows. Hot Flirts on LiveJasmin have their own VIP shows, separated from the VIP shows of the strippers. In the Hot Flirt VIP Shows, the girls mostly sing and dance. Depending on the hour, you can often find 10 minute shows for as low as a credit.
The customer support offered on LiveJasmin is top the line. You get access to an FAQ section, email contact, phone number, and even live chat. You can get 24/7 assistance, no matter the day or hour.
---
ImLive.com
ImLive is a cheap cam site that continues to get cheaper the more you use it. The site has many gorgeous webcam models, but there aren't any HD feeds anywhere on the site - it's one of the things that keeps costs low. ImLive's no nudity cam girls are listed under Friends & Romance. These girls don't get naked, but can keep you entertained in other ways.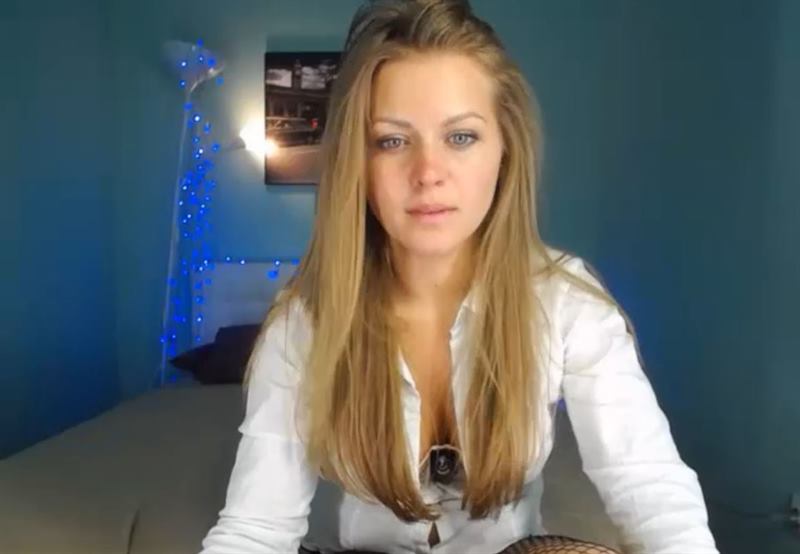 The Friends & Romance cam girls on ImLive charge an average of $1.98 to $3.00 a minute. As you rise up the membership ranks, this price will drop by up to 30% as you collect more free credits with each purchase. Cam2cam and 2 way audio are available, but there is no guarantee the model will be equipped to hear you.
The Friends & Romance chat rooms are always in Live Video Chat, meaning there is no free chat. The price starts at $0.98 a minute, but may be higher depending on the model. As always with ImLive, the first 20 seconds of a private show are free, so you get a preview before you start getting charged.
ImLive gives great customer support to all paying members. You are given access to the FAQ section, email support, and a phone number to call. After making your first purchase, you are also given access to live chat.
---
LiveMindy.com
LiveMindy is a cam site with a different approach. Rather than purchasing credits, you leave your payment information behind a secure serve and pay as you go. Finding the none nude cam girls on LiveMindy is as easy as pie. The girls are literally listed under the category Non-nude. The site advertises them as the girlfriend experience.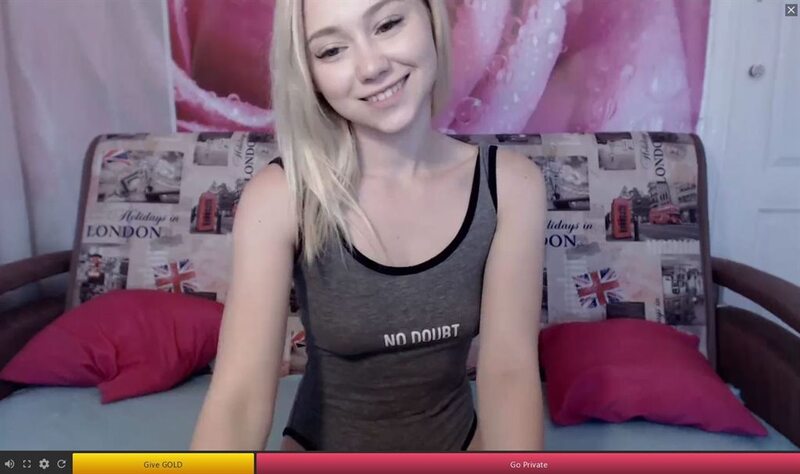 It's hard to gauge how much the Non-nude models cost on 121SexCams. The site is very liberal with their pricing schemes, so the girls can charge anything from $0.99 to $14.00 for a private show. Cam2cam and 2 way audio are technically free, but the models have a choice of whether they want to watch you or not.
Some of the cam girls on 121SexCams will only watch you if you invite them into an Exclusive Show. It's basically a private show, but one that other users can't spy on. The price difference between private and exclusive changes from girl to girl. Depending on your tastes, it can be cheap or expensive.
The customer support on 121SexCams can be easily reached by scrolling to the bottom of the page. You get your choice of Live chat, phone assistance, or an email address.
---
Getting Them to Strip
Many users go into the flirting rooms and try to demand that the model get naked. That's not really how it works. The reason models in these sections put themselves in these sections, is because they don't want to strip for everyone. If you are charming, patient, and generous, you will find that you can sometimes get more than what is offered.
Building a long term relationship with your favorite non-nude model is the best way of getting her to strip, but it is no easy task. If you are going into these chat rooms and expecting that you can get them naked in 5 minutes, you are pretty much deluding yourself.
Long story short,
If you want nudity, you should just switch to the nude rooms.
---
Conclusion
LiveJasmin, ImLive, and 121SexCams are the three best webcam sites to chat with cam girls that don't get naked. Each has a special section in their site, dedicated to the girls that don't strip. These girls focus on flirting, rather than on sexual acts. As a whole, some can be persuaded to strip through repeat sessions, but generally speaking - these girls are not there to masturbate.
Overall, LiveJasmin is the best cam site to watch non-nude cam girls. In terms of selection and video quality, they are simply unmatched. While you can get cheaper rooms on ImLive, the trade off between video quality and price makes LiveJasmin the clear winner.
Back to full list of sex cam blog posts
---