Cam Sites That Accept Giropay
Last Updated
September 13, 2022
Giropay is a highly popular payment method with millions of transactions each year. As you would expect out of any payment method that gains traction, more and more cam sites have started to accept Giropay. These are the 7 webcam sites where you can buy credits/tokens with Giropay. The availability of Giropay will depend on your region. As a German payment method, it is always available in Germany.
LiveJasmin.com
LiveJasmin is our favorite cam site. While it might be slightly more expensive, it's because it is the most premium site available. LiveJasmin has the hottest models and stellar video quality to support them. While other sites let any model broadcast, this site has higher standards. LiveJasmin has a ton of payment options, including Giropay.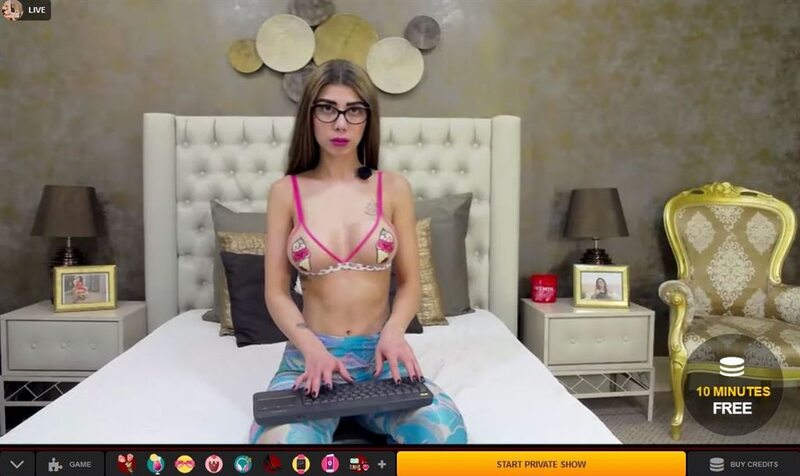 With over 1,000 models online, LiveJasmin always have a great selection to choose from. While the majority of the models are female, you will find that you also have a huge selection of couples, men, and transgenders. Out of all the sites, LiveJasmin has the highest average video quality, with most of the models using a HD camera.
The excitement on LiveJasmin is limited mostly to the paid chat rooms. The free chat is just there as an appetizer. Private shows go for an average of $2.20 to $3.30 a minute, but the price may differ according to the model you select. Cam2cam and2 way audio are usually an additional charge of $1.10 a minute each.
---
Flirt4Free.com
Flirt4Free lies half way between being a freemium site and a premium site. You can find a little bit of everything here. Flirt4Free might not have the most webcam models, but what they do have, is a fine selection of them. You can tell they really went for quality over quantity. Giropay is included in Flirt4Free's wide assortment of payment options.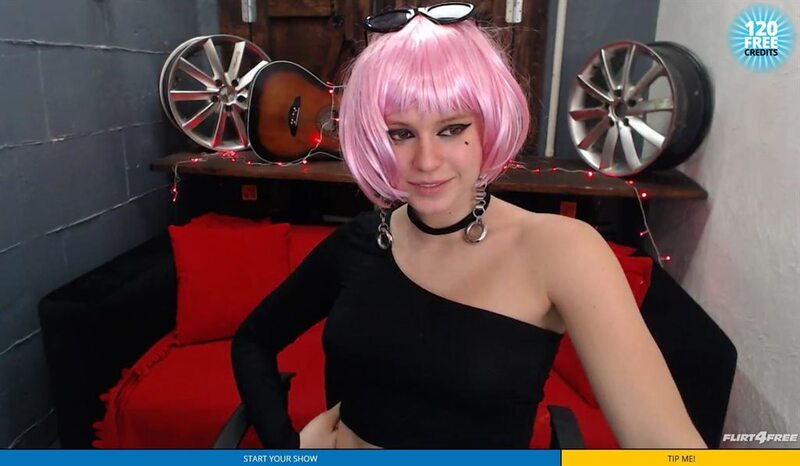 On average, there are usually just over 400 models online on Flirt4Free. If you break it down, it's split more or less 50-50 between the female performers and the male performers. There are also a few couples and transgenders, but really not that many of them. Most of them use great quality HD cameras.
While most of the action happens in the private and multi-user shows, you can also get a peek of some free action in the free chat rooms. Multi-user shows which are inclusive of cam2cam start for as low as $0.50 a minute, but if you go for the full on private, the price lies closer to $3.00 to $5.00 a minute, which is include activating your microphone.
---
xLoveCam.com
xLoveCam is a cheap cam site for the budget orientated user. The site has a great selection of webcam models, but the HD rooms can be quite slow to load. You will find that most rooms start off with a grainy image, which improves to HD over the next 30-60 seconds. Giropay is the best valued payment option on the site.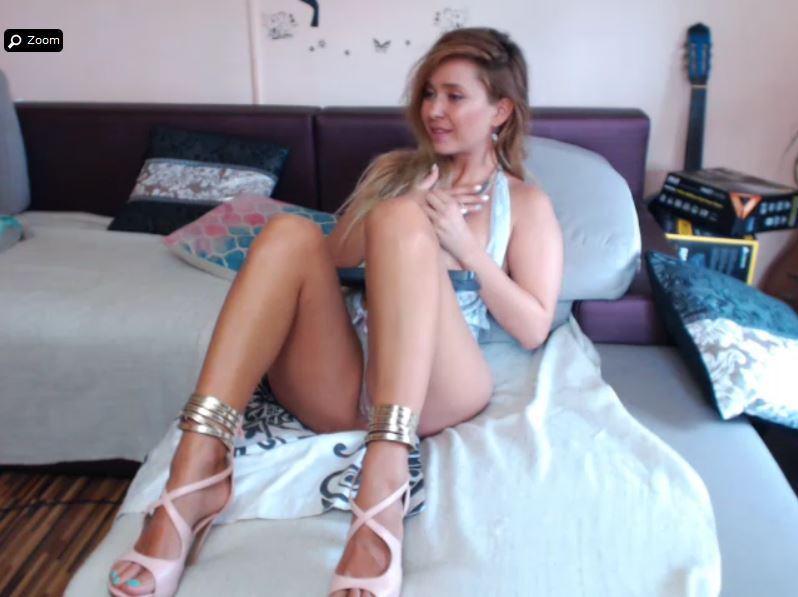 xLoveCam usually has over 500 models online, of which 90% will be females. The other 10% is composed of transsexuals, couples, and men. The video quality can be a bit finicky and some rooms are mislabelled, but with a little patience, you can find a highly enjoyable cam show for a very moderate price.
Most of the private shows on xLoveCam range from €1.60 a minute to €2.20 a minute. The site also has free chat rooms, but there isn't much nudity in them, except for on Mondays, when there is a weekly topless event. Cam2cam is included during you private shows, but your webcam will also start off in low quality.
---
Chaturbate.com
No free porn site gets more traffic than Chaturbate, where the most popular cam girls can have over 10,000 users watching them at the same time. Chaturbate has a huge collection of webcam models, larger than any other site. It's not as good for cam2cam, but otherwise it's a great site. Giropay is one of the preferred payment options on Chaturbate.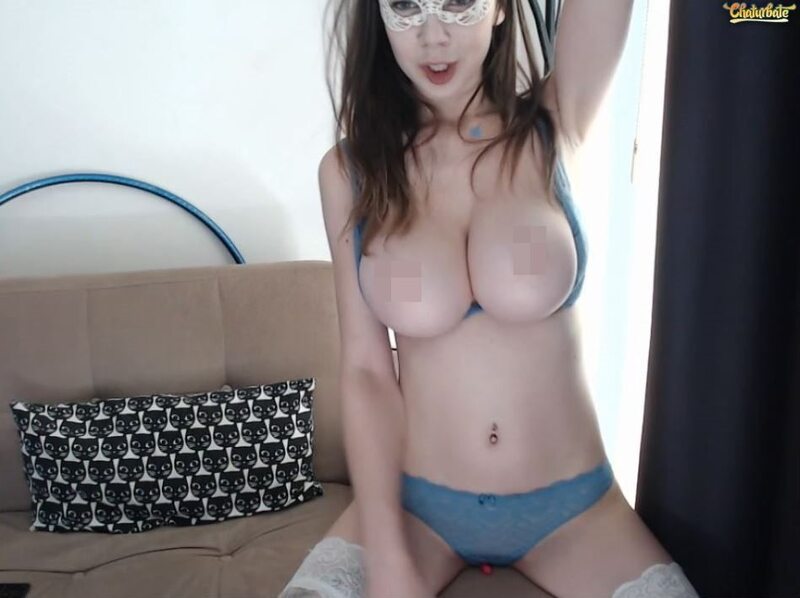 Nobody has a bigger selection than Chaturbate. There are always several thousand models online. While the girls category is the biggest, there are also hundreds of couples, transgenders, and men. Chaturbate has completely free chat rooms, but you can't talk in most of them unless you purchase tokens.
While most of the girls on the front page aren't interested in private shows, the girls on the other pages will be. The prices on the site start off for as low as $0.60 a minute, but may rise to well over $9.00 a minute depending on the on the model. Cam2cam is not included in any private show, but you can pay extra to activate it even in the free chat.
---
Cam4.com
Cam4 is an adult cam site that is trying very hard to frame itself as a community. They have added a ton of interactivity features, for users to be able to chat with each other and make friends. Cam4 is all about recruiting amateur users and turning them into broadcasters. You can get yourself some tokens with Giropay.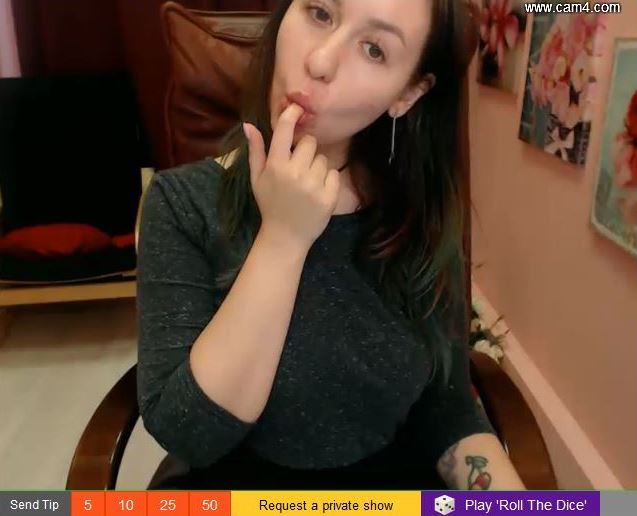 Cam4 usually has over a thousand webcam models online. The numbers are split quite evenly between the males and the females. There is also quite the selection of transgenders and couples. While not all of the chat hosts use HD cameras, you can easily click a button to filter out anyone who doesn't.
Cam4 has many free sex cam shows to watch. You can talk for free in most of the chat rooms, but unless you tip, you aren't going to have much say in how the show progresses. When you request a private show, you get the option to turn on your webcam for free as well. The average price is around $3.00, but it depends on who you choose.
---
Visit-X.net
Visit-X is a German cam site that doesn't have a free chat. On the site, you will have to start paying the moment you enter a chat room. Visit-X's chat rooms work more like Skype, where you can only see your messages and the models. There is no way of knowing how many other users are in the room. Giropay is listed under the additional payment options.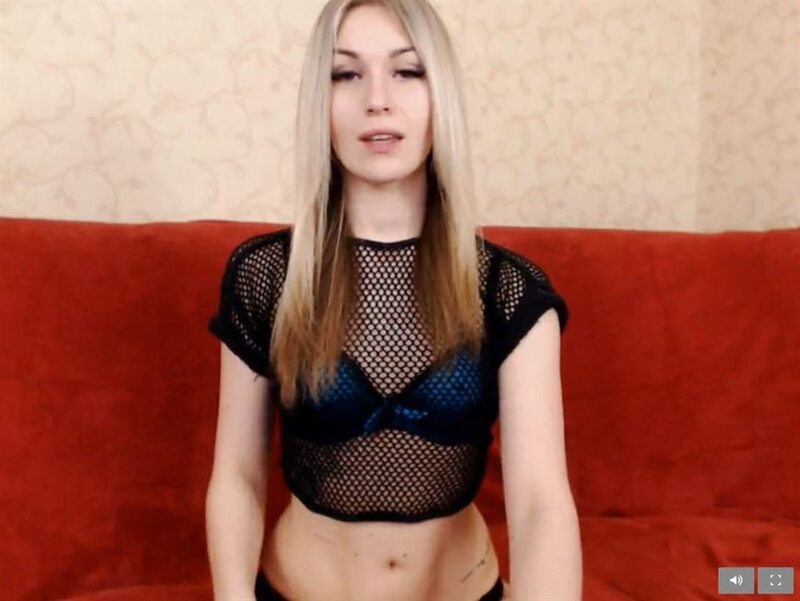 As a site with pretty much only German cam girls, the selection on Visit-X is not very big. There are usually around 200 models online, of which less than twenty are couples, transgenders, and men. Visit-X is much dirtier than most cam sites, the girls are allowed to do performances which are banned on other sites.
On Visit-X, you can often get a 5 second peek, or a 15 second peek if you are VIP user, but other than that, you pay for every second. You won't really notice if there are other users, but if you don't have the model's attention, you might want to shell out that extra. Chatting usually costs around €2.00 a minute, a private show usually doubles that cost.
---
BongaCams.com
BongaCams is the most popular free cam site in Europe. The site is filled with gorgeous Russian cam girls, as well as women from other Eastern European countries. Unlike most other sites, BongaCams has set prices for private shows, so many models prefer just staying in the free chat. Giropay is available on the BongaCams payment page.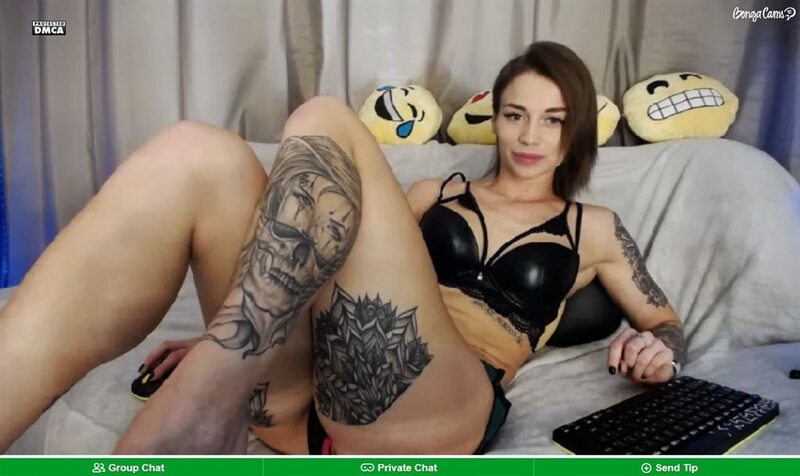 BongaCams usually has about a thousand female webcam models, and 100 more in each category. You have a more than adequate selection to find what you are looking for. Most of the webcam rooms have a DMCA notice, which cannot be hidden. It's usually a small box, which doesn't really interfere with the show.
BongaCams has a set price of €3.00 a minute for private shows, or €4.50 for shows which other users can't spy in on. Unlike most other sites, you can activate your webcam even in the free chat room. But, unless you tip, there is hardly a chance of the girl actually looking at your webcam watching you back.
---
Conclusion
All in all, Giropay is a highly popular payment method that is accepted on quite a few cam sites. While not all of the sites we've reviewed accept it, 7 really isn't a bad number. From the choices above, you need to decide which type of site you want. A premium site where you always pay for shows, or a freemium site where you can pitch in for common goals.
If you enjoy cam2cam as much as we do, then your top choice should be LiveJasmin. It blows the competition out of the water by providing the best user experience. We have found that LiveJasmin offers the best user satisfaction out of any other cam site.
Back to full list of sex cam blog posts
---