Best Webcam Sites for CFNM Cam Girls
A clothed female and a naked male is all about the power play between a man and woman. While traditionally, men are seen as the more dominant, CFNM gives an exploration into what happens when the woman is in charge. These are the 7 best webcam sites to chat with a cam girl that specializes in the CFNM fetish.
LiveJasmin.com
LiveJasmin is our favorite cam site. While other cam sites let just about anyone sign up as a broadcaster, LiveJasmin has higher standards. The models on LiveJasmin are beautiful, congenial, and are more likely than not to use HD cameras. Utilizing the search bar to search for CFNM will yield all the models who have tagged themselves for the fetish.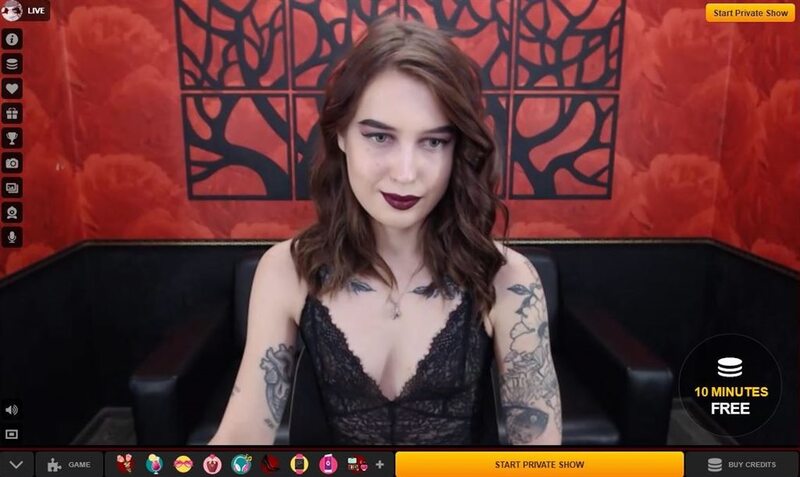 LiveJasmin has an impressive collection of CFNM models. There are usually over 50 models online, with another dozen or so being available in Video Call rooms. There are many free chat rooms for you to check out, where you can talk to the models and get to know them better. The free chat is where you should discuss your expectations and what you want to see in a private show.
Private shows usually go for between $2.20 and $3.30, though the more experienced models usually charge a little bit more. Cam2cam and 2 way audio both carry additional fee, with an average cost of just over a dollar a minute each. While other sites offer you audio for free, they don't guarantee it will work.
Customer support - FAQ, email, live chat, phone.
---
FetishGalaxy.com
FetishGalaxy would be the perfect fetish cam site, if it wasn't for the lack of HD cameras. The site is cheap and only gets cheaper, but the video quality is 576 HQ at best. FetishGalaxy clearly labels all of their webcam models. You can clearly see who is a submissive, who is a dominatrix, who is an expert, and who can educate you. Nearly all the models on the site are experienced.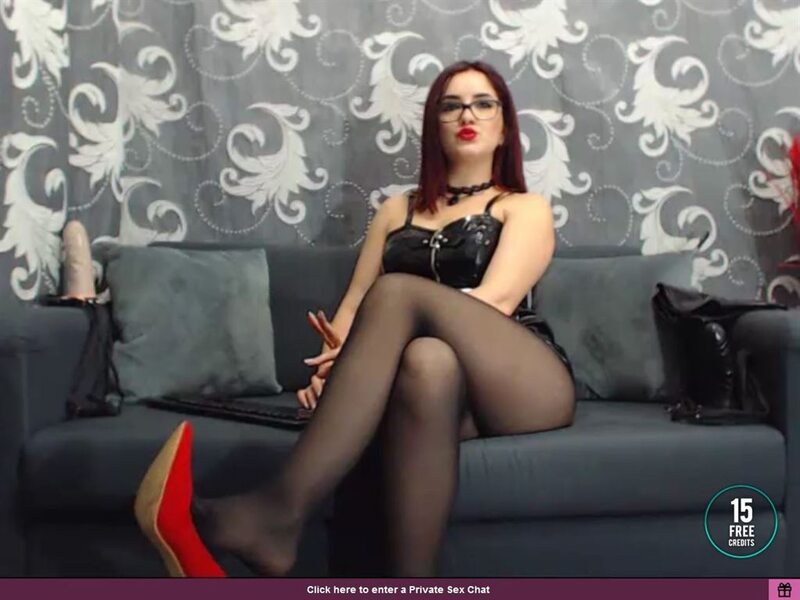 FetishGalaxy usually has under 200 models online, but almost all of them will have had the experience you crave. We recommend taking advantage of the labels and the free chat to quickly and easily find a model. You are likely to prefer one of the more dominant cam girls, but make sure to talk to them first even if it is love at first sight.
A private sex chat averages between €1.98 and €3.00 a minute which inclusive of cam2cam and 2 way audio. We recommend confirming with the models to see if they have speakers to be able to hear you. FetishGalaxy has a great loyalty program. As you continue to use the site, you will get more and more free credits with every purchase.
Customer support - FAQ, email.
---
CamSoda.com
CamSoda hosts around 600 stunning models available for live shows around the clock. Although it is a freemium site with plenty of free nudity, quite a few of these models will prefer keeping their clothes on while letting you take yours off in exciting 1on1 chats at prices you can definitely afford.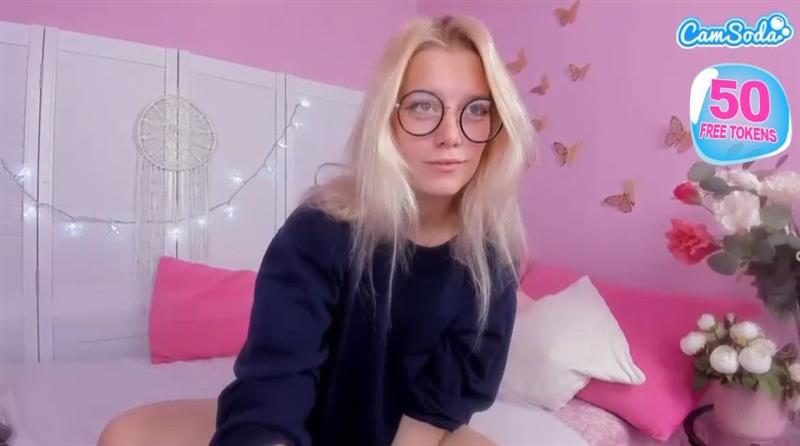 The action on the site is arranged in tags. Since there is no effective search tool to help you sort out these tags based on specific themes, you'll need to go over them manually till you come across the ones that are related to CFNM. Worry not, it won't take you long to finds tags with dressed models like Shy, Lingerie, Panty or Cameltoe. Besides, once you enter into a private show with your chosen model, you can always ask her to remain modestly clothed as you get naked.
A 2way chat with a performer who will give up nudity while having you shed your clothes will cost you $1.80 a minute on average. The cheapest models will charge you $0.45 a minute. You won't need to pay extra for cam to cam.
Customer Support - Live Chat (for billing issues), email.
---
LivePrivates.com
LivePrivates is a glamour cam site with runway model quality. The site has some amazingly hot babes that look like they were plucked straight out of a magazine. While there isn't a category for CFNM on the left hand side, the search bar will give you all the results you could ever need. Just search for CFNM and you will see all the relevant models.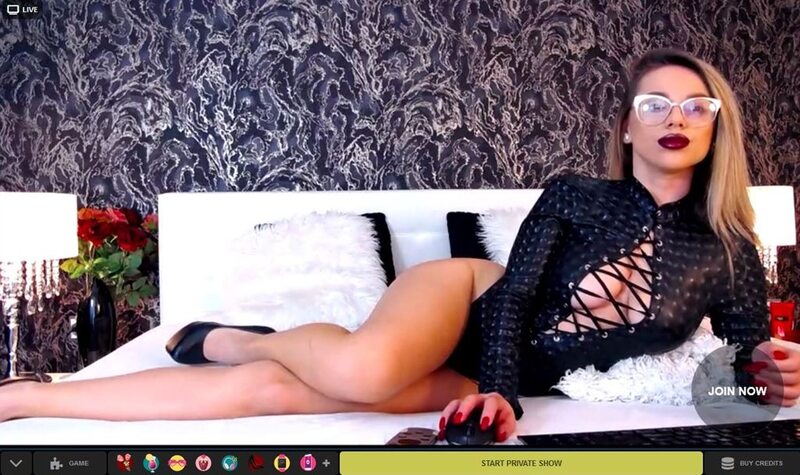 There are usually just over 50 models who have tagged themselves for CFNM on LivePrivates. These rooms are composed mostly of the fetish chat rooms, but you will find a few vanilla girls thrown into the mix. You will find that many of the models are in full fetish gear, the type that takes extensive effort to put on or take off.
Starting a private show on LivePrivates costs an average of $2.40 to $3.60 a minute, with the more veteran models charging more. ThIs fee doesn't include c2c and bidirectional audio, for which you'll have to add 1-2 dollars a minute per feature.
Customer support - FAQ, email, live chat, phone.
---
ImLive.com
ImLive stands in a class of it's own when it comes to cheap sex cams. To start off with, the average prices is already lower than most other sites. As you use the site more, you get more free credits, effectively making it even cheaper. While the site doesn't have any HD webcams, the option to submit your fantasy and have the models approach you is totally unbeatable.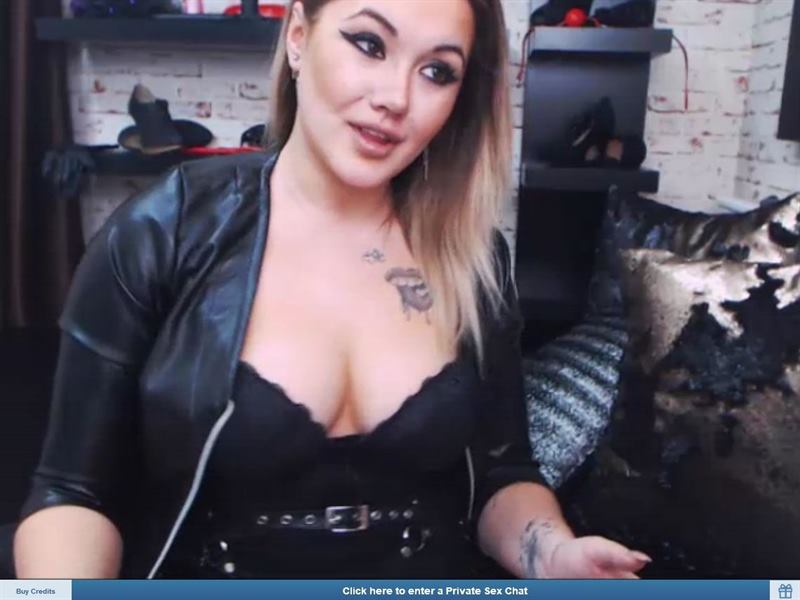 If you try searching for CFNM on ImLive, you aren't likely to find many results. You are better off just asking around in the fetish chat rooms, to see which girls offer it. As with other sites, most of the fetish webcam models are familiar with CFNM and have done it more than once or twice in their lives. You should check with them using the free chat.
Once you have found your Domina, invite her into a private sex chat and get ready to strip for her. Most of the femdom rooms cost between $1.98 and $3.00 a minute, which includes both cam2cam and activating your microphone. Not all of the models are actually set up to be able to hear you, so we recommend checking with the model if you want to be able to talk to her.
Customer support - FAQ, email, live chat, phone.
---
MyFreeCams.com
MyFreeCams was the original free cam site and all the rest just copied their example. Unlike other sites which have all genders broadcasting, MyFreeCams is a cam girls online site. You won't spot a single dick in any of the rooms. CFNM is a tag in a few rooms, but you will have better luck searching for dom/femdom/fetish and asking those models to see if they can help out.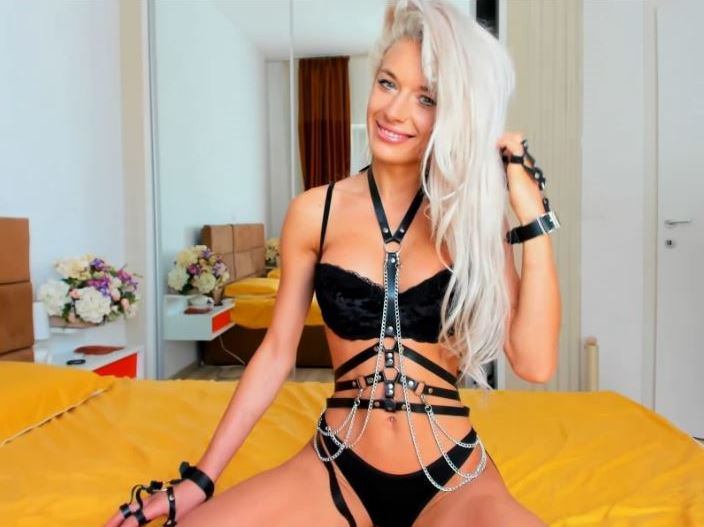 If you search for just CFNM, you aren't likely to see more than just 4 or 5 results. Searching for all the fetish related queries will greatly expand your selection, giving you a much bigger choice. MyFreeCams has many free chat rooms, but you will have to have made at least one purchase on the site before you are able to talk in them.
Overall, the private chats on MyFreeCams can be considered as expensive. There is a set price of $6.00 per minute or $8.00 a minute if you don't want other users to be able to spy in on your show. Cam2cam is not included during private shows. You usually have to tip extra to get watched, but you can also tip to be watched in the free show rooms. It has to be set up separately.
Customer support - FAQ, email.
---
Chaturbate.com
Chaturbate is the most popular free site today. It has more webcam models than any other site. There is a lot to love about Chaturbate and all it offers. That being said, the cam girls tag themselves for anything and everything. There is no real way to search for CFNM chat rooms on Chaturbate. You will need to search manually room by room.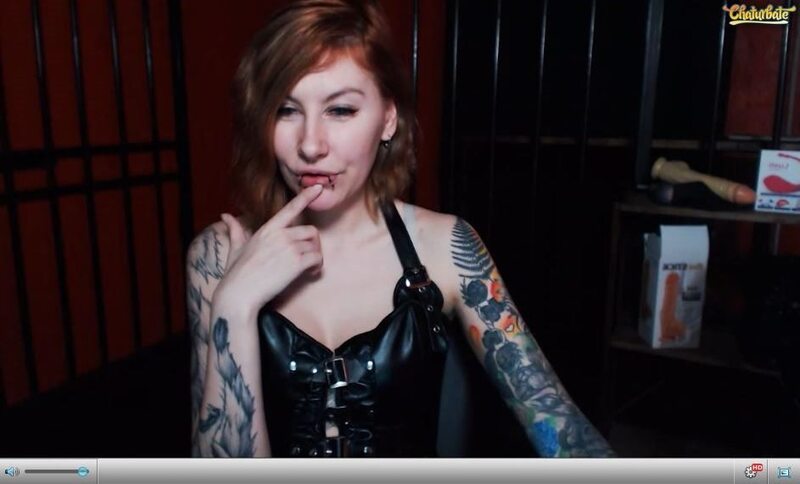 When searching for tags on Chaturbate, you need to use a #hashtag so the system recognizes it as a keyword. As CFNM is not usually tagged and since the search bar doesn't scan profiles or tip menus, we recommend searching for femdom related keywords and checking in each of those rooms. Free chat is available, but free users are usually muted.
There are always tons of other users watching on Chaturbate. For added privacy, you will need to go into a private show. It's hard to really guess a price, as the range starts from as low as $0.60 a minute to over $9.00 a minute depending on the model. Cam2cam is generally not included in the shows, but can be set up separately, even in the free shows.
Customer support - FAQ, email.
---
Streamate.com
Unlike other sites where have to buy credits/tokens, on Streamate you leave your payment information on file and pay at the end of each session. It really simplifies the whole Schrute Bucks experience. You know exactly how much are you spending. Sadly, CFNM doesn't seem to be a strong tag on the site. You are better off searching for the doms and asking around.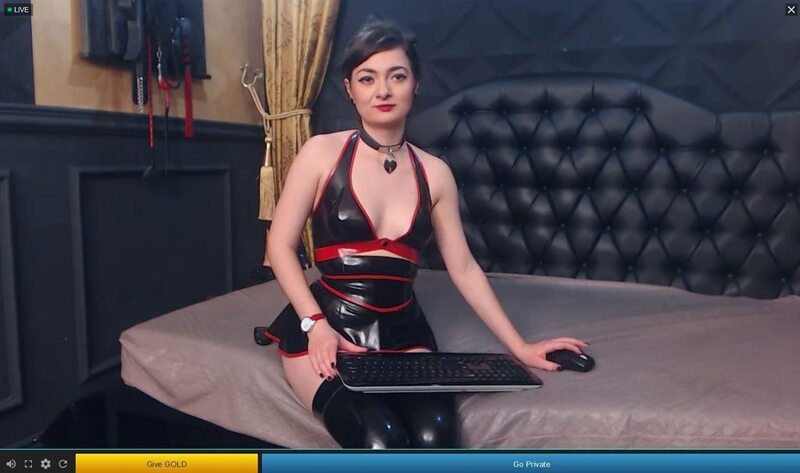 Searching for just CFNM usually displays just one or two rooms online. Using more keywords will give you a better selection. One key reason that Streamate is at the bottom of this list, is that you can only open one chat room at a time, which will greatly slow down your search speed. Other than that, the site really is great. once you've registered, you'll be able to chat in any of the open rooms.
For the model to be able to watch you and your nakedness, you are going to have to initiate a paid show. Some models will watch you in the general private, while others will only watch you in exclusive shows. You should make sure to check prior to initiating yours. Prices are hard to estimate, as the models have complete control over the prices they charge.
Customer support - FAQ, email, live chat, phone.
---
Conclusion
When it comes to CFNM, most fetish based models will be able to help you out. Mistresses and dominatrixes in particular will have the most experience. Submissive models can also be good, but generally speaking, they won't necessarily be as familiar with the role.
We recommend signing up on each of the sites, and finding out what mistresses they offer. At the end of the day, the best site isn't necessarily the one with the best platform, sometimes it's just the site with the Goddess you want to worship.
That being said, our top recommendation is LiveJasmin. While it isn't the cheapest site, the widely available CFNM chat rooms, the video quality, and the beauty of the babes make it a completely unmissable site.
Back to full list of sex cam blog posts
---