Best Ways to Save Money on LiveJasmin
LiveJasmin is the number one premium sex cam site in the world. They blow the competition out of the water with their superior webcam quality and their huge selection of gorgeous webcam babes. The one downside to LiveJasmin, is that LiveJasmin are slightly more expensive than the competition. Below, you will find the best money saving tips for LiveJasmin, so you can make your Credits last longer.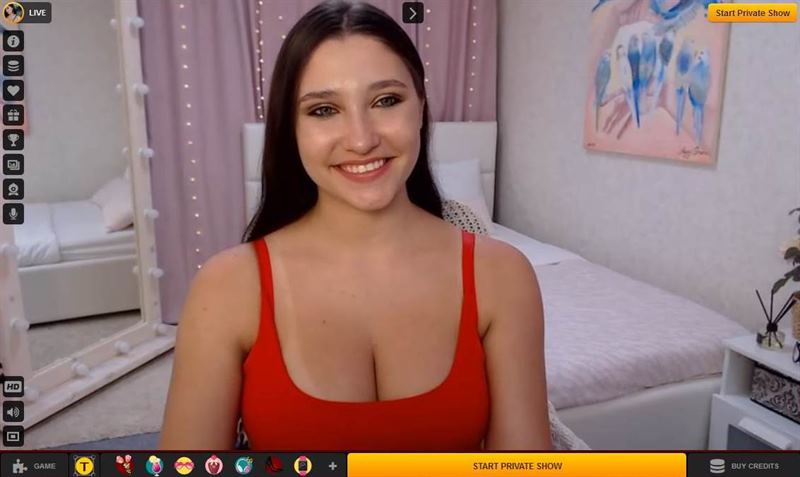 ---
Claim Your Free LiveJasmin Credits
All you need to do is validate your credit card on the site. It charges you for the cost of one Credit, then automatically refunds you.
To claim your 9.99 free credits -
Go to the payment page.
Click to go to Payment Methods.
Select Credit/Debit Card + Get 9.99 FREE Credits!
Enter your card information and hit Complete.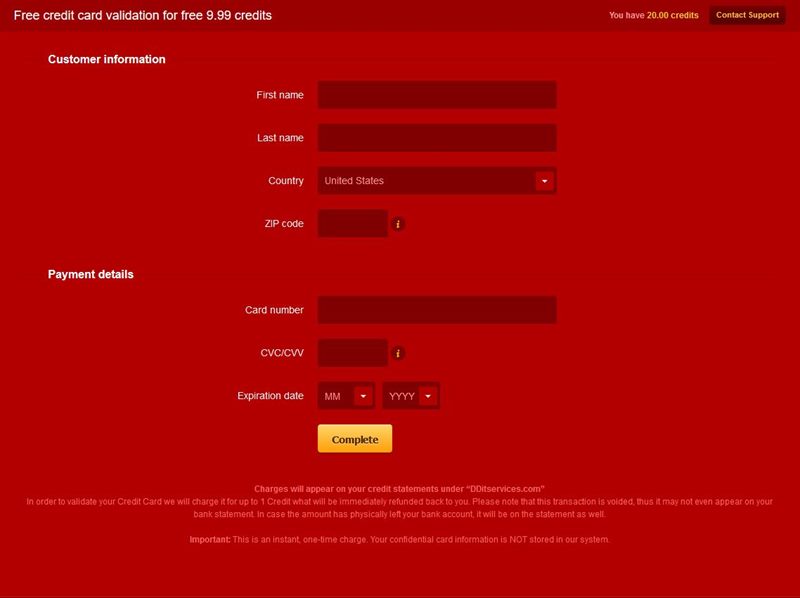 ---
Buy the Best Value Package
When you are buying Credits on LiveJasmin, the largest package gives you the best value for Credits. We did the math, this is what we got.
| | | |
| --- | --- | --- |
| Credits Package | Cost in USD | Credits per Dollar |
| 27.99 | 33.99 | 0.82 |
| 67.99 | 79.99 | 0.85 |
| 97.99 | 112.99 | 0.87 |
| 157.99 | 178.99 | 0.88 |
The 157.99 Credit package gives you 0.88 Credits per USD spent. To maximize the value of your dollar, this is the best package. Thankfully, it is also the package which rewards you with the most free Credits.
Use Bitcoin & Cryptocurrency
Bitcoin and other cryptocurrencies are unregulated. They have no bank fees and no taxes. Most sex cam sites, including LiveJasmin, have lower fees when paying with Bitcoin. LiveJasmin is actually our favorite out of all the Bitcoin cam sites.
---
VIP shows
VIP shows and scheduled shows are a great way to save money on LiveJasmin. You don't get to cam2cam, but you do get to watch an entire show. The shows range from 3 to 20 minutes. They cost from 1 Credit to 14.99 Credits. We have seen shows that cost as little as 1 Credit for 15 minutes.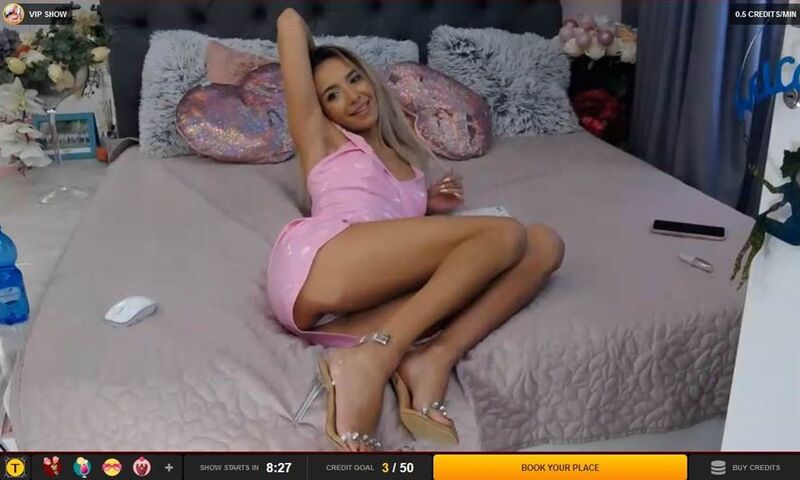 Keep your eye out on the VIP Show section under Show Category. There won't always be models there that you want to watch, but you will find that there are new girls on the page every 5 or so minutes.
The scheduled shows are exactly like VIP shows, but you get to book the show further in advance.
In both VIP shows and scheduled shows, if the target isn't met, you are immediately refunded the Credits. In scheduled shows, if the model isn't online when the show is supposed to start, you get your Credits back.
---
Cheap Cam Girls
The average price of a private chat on LiveJasmin is about 2.50 Credits per minute. That being said, there are many cam girls who charge much more, and cam girls who charge much less.
If you want to make your Credits last as long as possible on LiveJasmin, you should check out the cheapest cam girls on LiveJasmin.
There is an entire Sale category.
All new webcam models on LiveJasmin have to undergo a trial period where they can only charge the bare minimum of 0.98 Credits a minute. Until they have worked off enough hours in private sessions, they cannot start charging higher prices.
This category page isn't always filled with the hottest girls or the best quality webcams, but there are always gems to be found. The very next top cam girl of LiveJasmin could be on on the Sale page right now.
To find the 0.98 Credit chat rooms on LiveJasmin, all you need to do is set your Price filter selection to 0.98.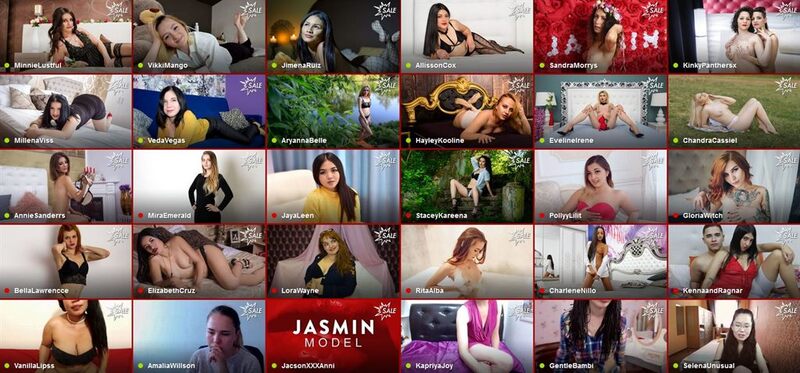 ---
Conclusion
To save money on LiveJasmin, you should check out the cheapest cam girls on the site and use the VIP shows to watch the more expensive girls that are out of reach. You should buy the biggest Credits package, which rewards the best value for money. But first, you should make sure to claim the free Credits that you can get by validating your credit card. If you have Bitcoin or another form of cryptocurrency, you can buy LiveJasmin Credits at discounted prices.
Back to full list of sex cam blog posts
---