Best Sites to Watch Private HD Cams
Many adult chat sites claim to have the best private HD cams, but that's just because everybody likes to boast as if they were number #1. These are the 7 best sites which are actually best when it comes to watching and engaging in private HD cams. Find out what each of them can offer you in terms of private shows, cam models , prices, and cam2cam.
CamSoda.com
While CamSoda is a freemium site in nature, you will find that most of the girls will readily abandon the free chat rooms to go into a private show with you. There are many beautiful webcam models operating with HD cams. Many of the webcam girls include cam2cam as well as free show recordings when you enter a private show with them, even on mobile.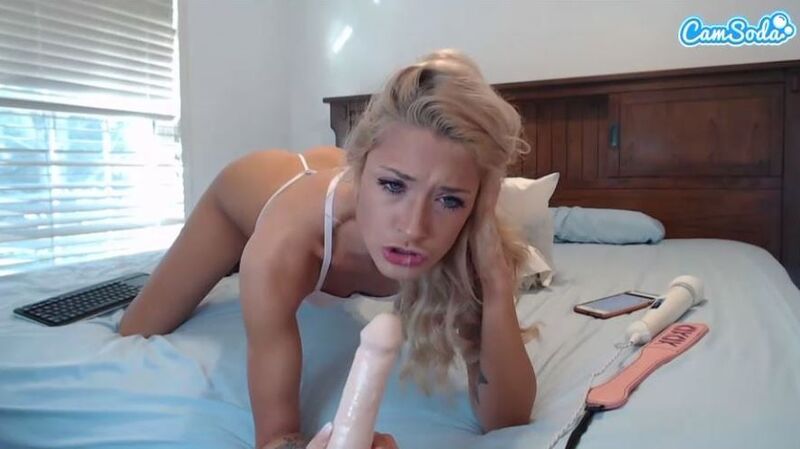 CamSoda usually has about 400 webcam models online, rising or dropping by 100 based on the peaks and lulls of the day. The site is predominantly female, with a small selection of transgenders and a few couples. It is quite rare to find a solo male webcam model on the site, but there are a few from time to time.
Private shows on CamSoda start for as low as $0.60 a minute, but there is absolutely no search filter so trying to hunt down the cheapest rooms can take a lot of time. The average price of the rooms on the site is closer to $2.40 a minute, though there are models that do charge more. There is no direct correlation between the room price and whether the model actually has speakers set up. We recommend double checking prior to starting your show.
CamSoda's customer support is a little better than most other freemium sites, but you will mostly be limited to the FAQ section and emails. There is a live chat support chat room, but it is manned by just one person and she doesn't have a set working schedule.
---
LiveJasmin.com
When looking for private HD cams, few sites can compete with LiveJasmin. It is the most highly coveted cam site and is filled with the most gorgeous webcam models available. As a premium site, the cam girls rely on private shows, where they can entertain you with more intimacy as well as cam2cam, which you are at liberty to turn on.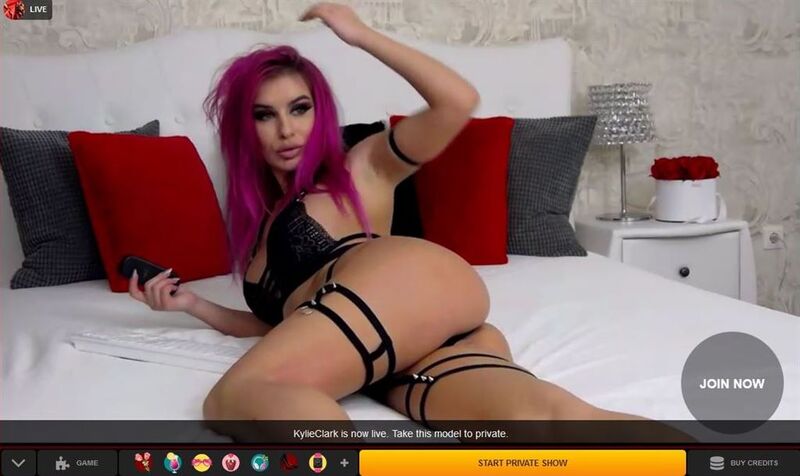 LiveJasmin always has over a thousand webcam models online, with the number rising closer to 1,500 during peak periods. There is a big selection of cam girls, transgenders, men, and couples. Within LiveJasmin's pages you will find the best fetish chat rooms available online, which can fulfill just about any kink imaginable.
Private shows on LiveJasmin average $2.40 a minute. Cam2cam and two way audio both cost 1-2 dollars a minute each. This extra payment guarantees that the model will be able to hear and see you loud and clear .
LiveJasmin has great customer support, with live chat, email, and phone assistance being available to all registered users. You are treated like a VIP before you've even made a purchase.
---
Flirt4Free.com
Flirt4Free is a well rounded cam site with huge video screens and great HD quality. Flirt4Free has the best paid VIP program in the business. It's a monthly fee, and you get access to discounts, more distinction in the chat rooms, and the ability to rewatch all your past private shows for free. It's not mandatory, but it makes things cheaper if you're a big spender.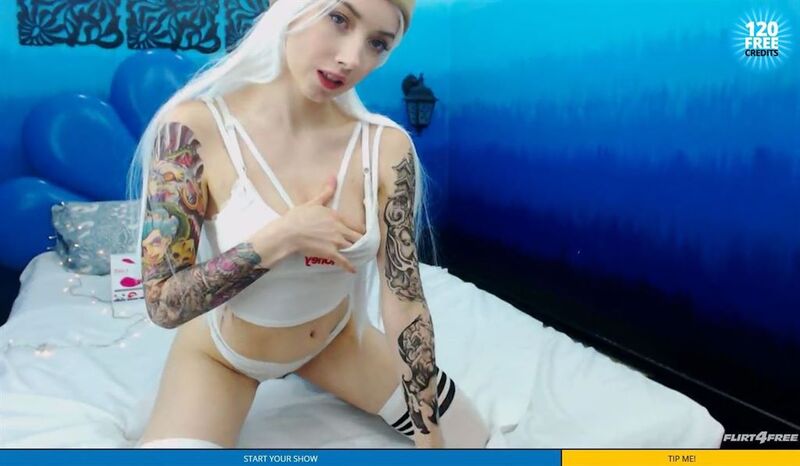 The number of models on Flirt4Free depends heavily on the time of day. The low periods have under 200 models on line, but the peaks are at well over 500. The site is busy for most parts of the day. Flirt4Free has a great selection of female webcam models, a decent selection of transgenders, and a few couples. Out of this list, Flirt4Free is our favorite cam site to watch male cam models.
Flirt4Free has the cheapest cam2cam rooms online, but these are not private rooms, they are multi-user shows. Private shows start at $3.00 a minute. Getting the aforementioned VIP package will block any other users from being able to spy in on the show the model is performing for you. Cam2cam and 2 way audio are included during all private shows, but at present, you can't cam2cam or have 2 way audio on mobile devices.
Flirt4fFree offers excellent customer support with live chat, email, and phone assistance being available to all paying members. The VIP package gives you faster wait times and better service.
---
LivePrivates.com
LivePrivates is a glamour cam site that has cam girls that look like they were plucked straight out of a fashion magazine. The chat rooms are prim and pretty, hosting truly gorgeous babes. Most of the chat rooms operate with HD cameras, where the models tease and entice, to get users to enter explicit private shows.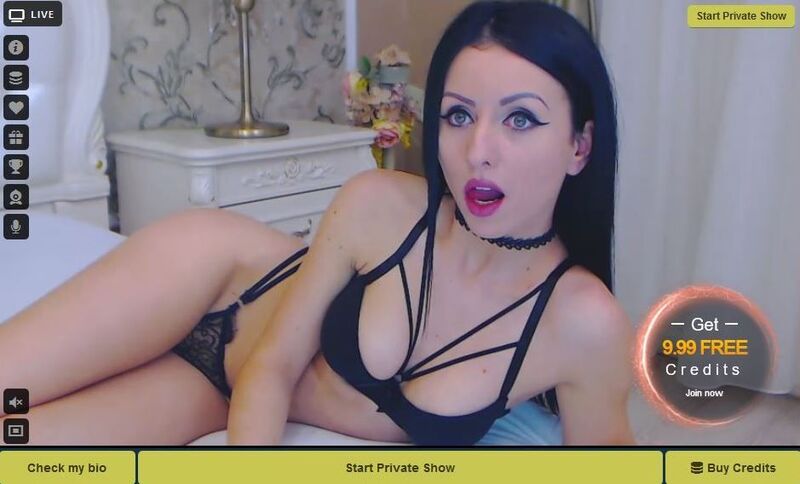 LivePrivates usually has over a thousand webcam models with the number soaring to just under 1,500 during peak hours. The site has a healthy selection of cam girls, men, transgenders, and couples. No matter your sexual orientation or desire, you should be able to find someone to enjoy on LivePrivates.
Private shows on LivePrivates will cost you $2.40 a inute on average. Miniumm chat rates stands at $1.20 a minute. Adding cam2cam and bidirectional audio entails an additional fee of 1-2 dollars a minute. On the bright side, you'll enjoy impeccable hi-def streaming quality and be able to open your ca on mobile devices.
The customer support available on LivePrivates is one of the strongest selling points of the site. You have access to live chat, email, and phone support as soon as you register to the site.
---
Streamate.com
When it comes to credits and tokens, Streamate decided the situation was too messy. Instead, you leave your payment method on a secure server and are charged at the end of each session. In terms of the webcam rooms themselves, there is a rather large selection with some of the girls working in exceptionally high quality HD cam rooms.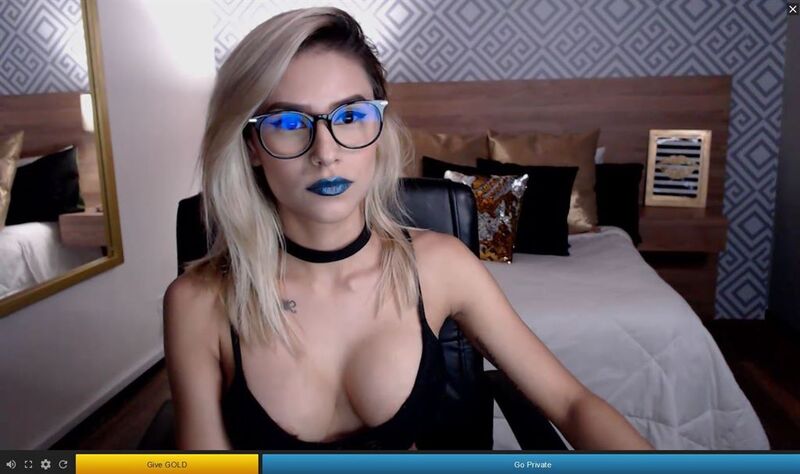 Streamate claims to have over 1,500 models online, but that's because they include all the models who set themselves to away instead of logging off. There are usually between 600 and 800 cam rooms live on the site. There is a big selection of women, men, couples, and transgenders.
Streamate is the site where it is hardest to gauge what you will find. The models are at complete liberty to charge whatever they want, resulting in odd and strange numbers such as $3.57 a minute or $7.89 a minute. The scale of prices starts at just under a dollar, but extends to well over $12.00 a minute depending on the model. Cam2cam may be included, but it's at the model's discretion. Some only watch you in exclusive show, while others just demand a tip.
Streamate's customer support is very dependable. Once you have created your account, you can contact the site's support team through live chat, phone, or email.
---
Cams.com
Cams.com is a very expensive cam site, but that's because it comes with a ton of unique features. Cams.com is our top recommended cam site for interactive virtual sex. If you own a Lovense Max and want to hook it up to a cam girls Lovense Nora, this site easily lets you get the process started in a private HD cam show.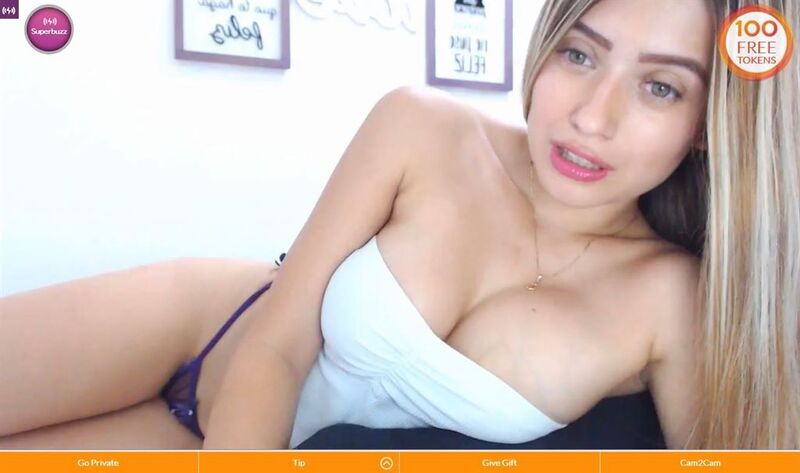 The number of models online on Cams.com is very consistent, with 500-600 models online throughout the day. Most of the webcam models on the site are female, but there is a good representation of gay cams and transgenders. There are a lot of rooms that are tagged as couples, but when you click on them there will only be one person inside.
Private shows on Cams.com cost an average of $3.00 a minute, which isn't inclusive of cam2cam or 2 way audio. Cam2cam will cost you an extra $1.00 a minute, which will include 2 way audio if the model is set up with speakers. In theory, you can cam2cam while in the free chat room, but it isn't exactly private.
For a premium site, the customer support offered by Cams.com is somewhat underwhelming. There is an FAQ section and you can contact them for support by email.
---
Chaturbate.com
Chaturbate is the most popular cam site among webcam models. There is a huge selection, with the cam rooms are clearly labelled so you can tell which are in HD and which are in HD+. The girls on the front page will usually be too busy for a private show, but the girls on pages two and beyond are usually starving for attention.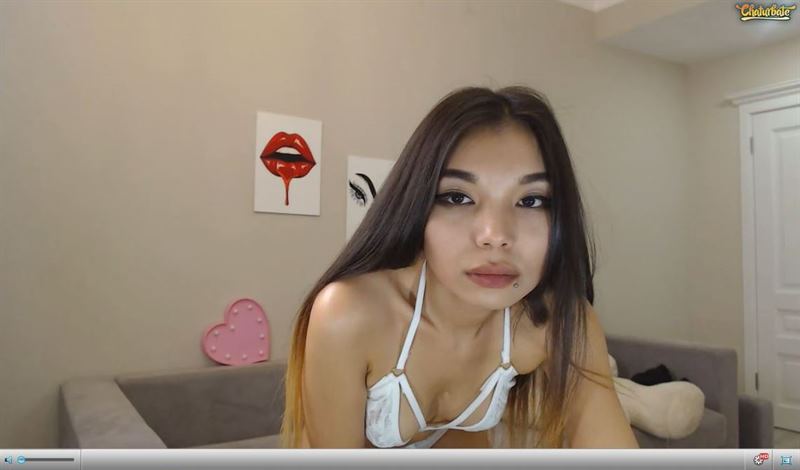 The behemoth that is Chaturbate has over 3,000 webcam models online during slow hours, rising to over 6,000 during the peaks. Within this massive selection, you will find the largest number of available private HD cam rooms in virtually every gender option. You will have to compete for attention with other users, but tipping does the trick.
With the larger selection of models and the large price range, you will find plenty of models for as low as $0.60 a minute, but the quality girls usually charge closer to $3.00 a minute. Cam2cam is not included during private shows, but can usually be tipped for separately. Some of the more popular cam girls on the site will demand a tribute to initiate a show. Like on CamSoda, some of the girls include free show recordings of private shows you do with them.
Customer support isn't really Chaturbate's strong suite. You will mostly be limited to an FAQ section and to email support. Overall the service isn't too bad, but you can't get immediate results.
---
Conclusion
There are many cam sites with HD cam rooms where you can enter a private show with a gorgeous webcam model of your choosing. We wrote a little bit of information about each site, but we recommend actually visiting each of them to see which truly suites your taste. Checking them all will greatly enhance your chances of finding the woman of your dreams, so you can have her strip and masturbate for you in a private HD show.
If you aren't a patient man, and don't have time to check each site, then we are going to recommend CamSoda as the one-stop shop which you desire. The site has beautiful webcam models, a great platform with plenty of porn tags and advanced c2c apparatus which is responsive to mobile devices.
Back to full list of sex cam blog posts
---