Meet Chaturbate's Hentailive - A Live Hentai Cam Girl
HentaiLive hasn't been online in over a year. The links to her profile have been removed.
Hundreds of new cam girls join Chaturbate every day, what's new is that there is now a live hentai cam girl. Her name is Hentailive and she joined just a week or two ago. What's unique about her is that she is completely drawn, with a girl doing the voice acting. There is a team of people working and animating this cartoon babe, just so she can perform live.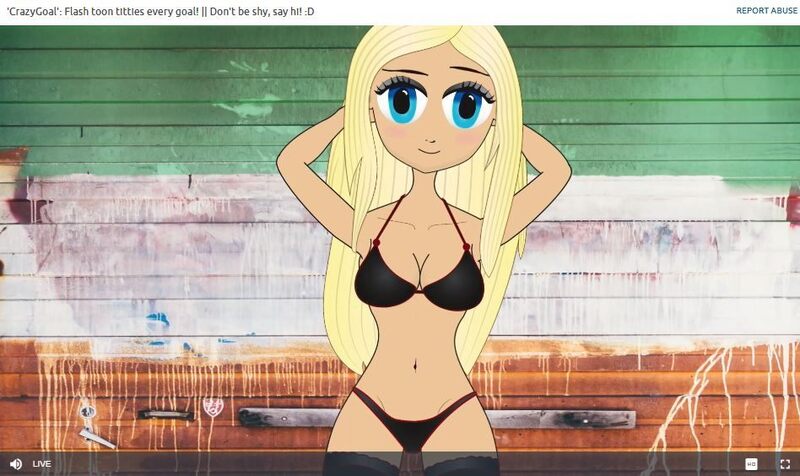 The first few sessions with her seem to have been more of a trial run. The animators chose to focus more on the fluidity of the session, rather than trying to do anything too complex.
Basically,
The first time she went on air all she showed was titties, by the third they got around to drawing her pussy too.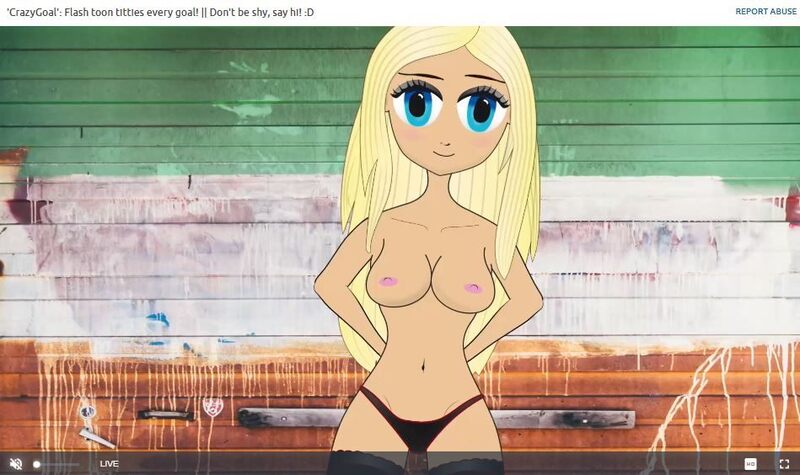 Hentailive is friendly and talkative. She gets a very big audience. From what we've seen, there are usually three to four thousand members watching her shows. These people aren't just watching, their also chatting and tipping quite generously.
Hentailive likes having bumping room, that's why she keeps the greys enabled. If you aren't familiar with Chaturbate, what that means is that any registered user can chat absolutely for free without having to spend a dime.
When you register on Chaturbate, you don't even need to use an email address. That being said, we do recommend putting one in. If for no other reason then to get notifications when Hentailive comes online.
Want more info about Hentailive?
Unfortunately the information about her is quite barren. If you scroll down, you'll find out that her real name is Abby. But, we don't know if that is referring to the cartoon personality or to the voice behind it.
She is 18 and her birthday is March 15th.
We highly recommend checking out Hentailive's chat room on Chaturbate. Bookmark it for yourself. We're sure that very shortly, she'll be back with more intense hentai shows.
People have shown a keen interest in Abby, and it is clear that she is here to stay.
As more and more people watch and tip for the live hentai shows, Abby will continue to see the incentive and will do more shows and animate more things.
It is up to us as a community to support Hentailive if we want to encourage more people to create more live hentai cam girls.
Back to full list of sex cam blog posts
---