The Top Sites That Sell Sex Dolls
Last Updated
September 02, 2022
What exactly is a sex doll?
A subject of conversation, speculation and even humor, sex dolls have been around for quite a while, and the next generation is already here, and on the rise thanks to recent events and restrictions on our previously social way of life. Believe it or not, this is not just about sex, but companionship, with both men and women looking for a partner to enjoy all aspects of life.
These are silicone-based models, many with real human hair on top and on the bottom, with completely customizable appearances. They are also sold in all sexes and combination of sexes, as well as in fantasy form, such as elves and mythical elements combined with human ones.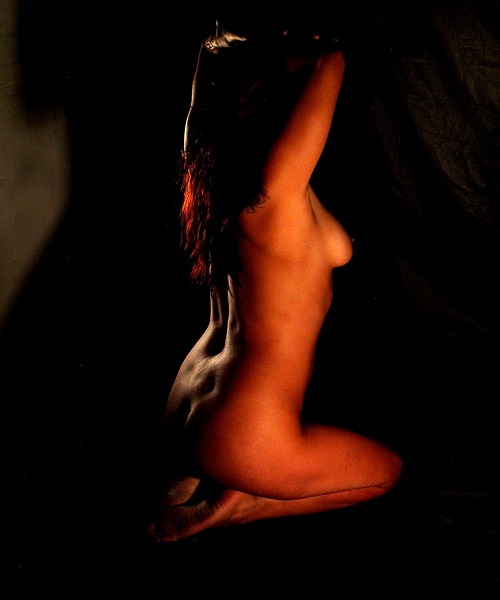 Prices range from as low as $1000 to extremely high-end dolls worth around $10,000, with AI tech allowing them to talk and respond to human commands. They also come in different sizes, varying from real human size to mini, only half the normal size. The models can also be created according to the client submitting pictures of well known pornstars, and even real-life people.
---
YourDoll.com
This site is dedicated toward what seems like a younger crowd who enjoy cosplay and a large variety of Asian/Hentai looking models, as it houses multiple brands of dolls rather than creating them - A shopping mall for sex dolls. Prices are much lower here, and range from $1,000 to $3,500 for full sized dolls. Unlike RealDolls, the range of body types and styles is much larger, and includes BBW, pregnant, MILF and Anime dolls made to look like popular and beloved well known Anime characters.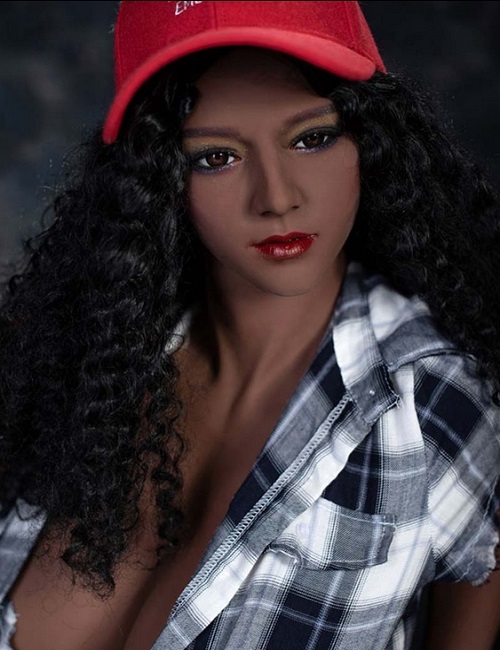 Due to the mall-like style of the site, it's much more appropriate to more mainstream users who are more budget conscious. There are impressive sales, promos and offers on the site, with connection to Google reviews as well, so you can really shop for a doll like you would for a laptop or a car. In the very large and extensive FAQ section, the site explains that the dolls are not just for sex, but for those who are adults who have never had it. Practice units, if you will. It boasts that the dolls will provide any user with the option to become the best lovers, and get more confidence and a greater understanding of sex.
The site also offers multiple options of customer service, email, phone and live chat, too. They take pride in their anonymity and security, as well. Using Green Light on the URL means their online store is SSL verified. This security feature is used by some of the largest sites such as Facebook and Google, so you can be assured of the integrity of your personal details and the security of your payments.
---
RealDoll.com
RealDolls might be the most well known of all sex doll selling sites, and appears by name in quite a few TV shows, movies, and other pop-culture references. When you visit the site you understand why, as you're welcomed by a very science-oriented style of display, accentuating the construction, design and ingenuity behind the product, rather than salacious images.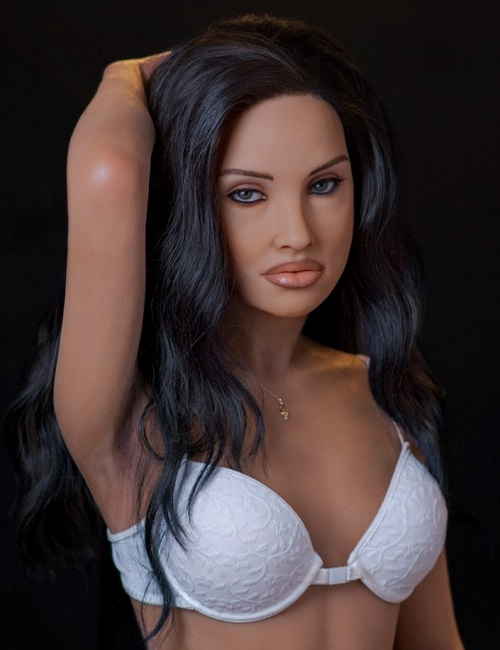 The site doesn't sell only dolls, but different sex accessories and body parts, which are shockingly realistic, in all sizes, shapes and colors. For full size dolls, prices range from $5,000 to $8,000, not including special customized options such as breast size, hair, skin color, and even style and look of the private parts. However, keep in mind the site does offer $1000 reduction in price for anyone willing to purchase a doll as-is without any changes. In addition, RealDolls offers several standard fantasy options available including custom skin tones, specialty and animal eyes, elf ears, a devil face, fangs, and more.
The site boasts how their dolls differ from the competition: Complete movement available on all body parts, easy connection to the SenseX app, realistic movements independent of the user's control, and you can even pay $50/month and have your doll completely secure and insured. The site definitely presents the dolls as much more than a "sex doll", but much more an investment in partnership and an item to remain with you for years to come.
RealDolls offers a limited 30-day warranty on the skeleton parts on the dolls. For customer support, you can email directly via the site, or use the phone number provided. There's even live customer care, available all through the business day.
---
OnlyDolls.com
OnlyDolls markets itself as the #1 marketplace for sex dolls, and while this may be hyperbole, it's definitely logical, as the amount of dolls, and how you can customize them, is very impressive. The site even has an entire section of dolls dedicated to fantasy, with elf queens and the like, which these days is a hot ticket. Another great advantage of the site is that it is in the US, which means easy to reach, and they even have a 24/7 live customer care chat to answer any and all questions.
The site is very luxurious and makes you feel like you're purchasing an expensive piece of designer wear, which is not far from the truth, as the level of sophisticated tech makes each doll feel like a high-end unit rather than a stow-away shameful sex toy. As such, they have a line called Luxury Collection, with the fanciest dolls, which are absolutely stunning.
For those who like to make things personal, select the Build Your Own section up top, and you'll find three categories; Customizable sex dolls, Moving ass sex dolls, and AI (Artificial intelligence) sex dolls. When you select the moving ass option, a short video will appear to show you what that means, which is that her entire bottom half moves sensually, and quite realistically. Also, the dolls are equipped with self-warming technology, so you can feel warm "skin" when you use the doll.
When is comes to pricing, this is no cheap ride, as these dolls are pretty spectacular. The cheapest on the site was $947, while the most expensive was $2797. Of course, this doesn't include any special add-ons or changes you wish to make on your doll. This is the site to go to when you want quality, fast shipping, good customer care, and super fancy tech.
---
Cleaning And Storage
First we must tackle the unpleasant, yet vital part - Cleaning your beloved doll. After all, you spend quite a bundle on it, and you care about it, so maintenance is key. Your first task is removing any excess lube with a towel, as well as drying off or swiping the hair so it won't matte (You can also clean it with sulfate-free shampoo). With warm water and sulfate-free soap, massage your lover all over her silicone skin. To clean the openings, use a shower hose with warm water, and once the doll is dry, apply Vaseline to her private parts.
Between the sexy times, it's important to treat your companion right. Try to not to store in direct sunlight, as well as damp areas like a garage or a basement. Keep the doll dry and cool. Also, don't leave the doll in complicated positions, as the silicone can stretch and create issues that cannot be easily fixed. Store it either in the original storage box, or even better - Right next to you on your shared bed.
Dress-Up
Most companies that sell the dolls, just like the sites on this list, sell appropriate clothes and lingerie for your sex partner. You can contact them directly before or after your purchase and request recommendations that will look and feel best.
If you're more hands on and want to pick out the outfits yourself, there are a few things you need to consider:
Fabric and color - Silicone can get easily stained or warped with the wrong materials, so be careful. Try selecting the lightest fabrics, as weight can alter the body, especially in the tightest areas such as the breasts, ass and thighs. As far as color goes, select clothes without strong color pigments such as red purple and black and opt for lighter tones such as pink and white.
Costumes - We all love a good cosplay or roleplay, but keep in mind that if you use tight clothing like shirts and pants, they can leave imprints on the doll, and that would be a shame. If you douse these items, try only leaving them on for short periods of time. Of course, you can always fun accessories such as glasses, hair ties, glasses, fantasy items, and others.
Hair and coloring - Treat your doll's hair just like your own, and don't use any harsh soaps or cleaners. Don't color the hair unless you have experience with it, or you consulted with the seller. You can apply makeup if you like, but once again be careful with liquids which can stain, and instead use powders or thicker consistencies that are easily removable with a cotton ball and gentle removers, such as those for sensitive skin.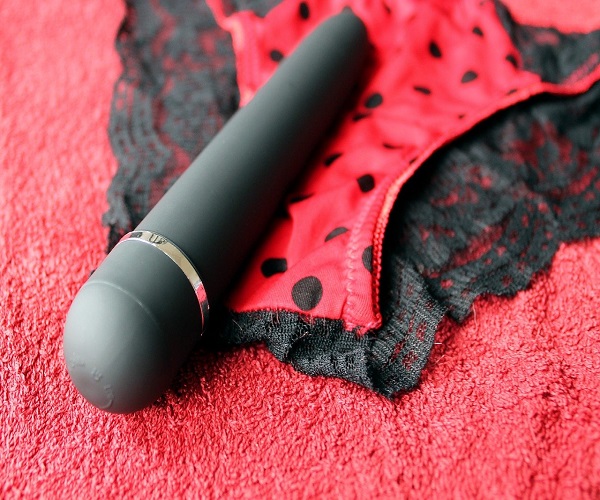 After Sexy Time
Here are some fun ideas to have fun with your silicone valentine:
Tour - Why not take your doll around town? Flaunt your knowledge of all the landmarks, tourist attractions, museums and street art. After all, she's a part of your life now.
Watch a movie - Remember all those movies you've wanted to rant about, such as Inception or Tenet? Now's your chance. Discuss philosophy, the meaning of life and great cinematography.
Working out - Now that you've got a partner in crime, why not focus more on keeping it tight for your lady? She'll be right there, silently cheering you on as you get your sweat on.
Karaoke - Perform for your lady love all the grandest power ballads and love songs and express how you feel for her.
Learn a new skill - Learn a new language, study ancient history, discover how to style hair and which colors suit your gal best. The list is endless.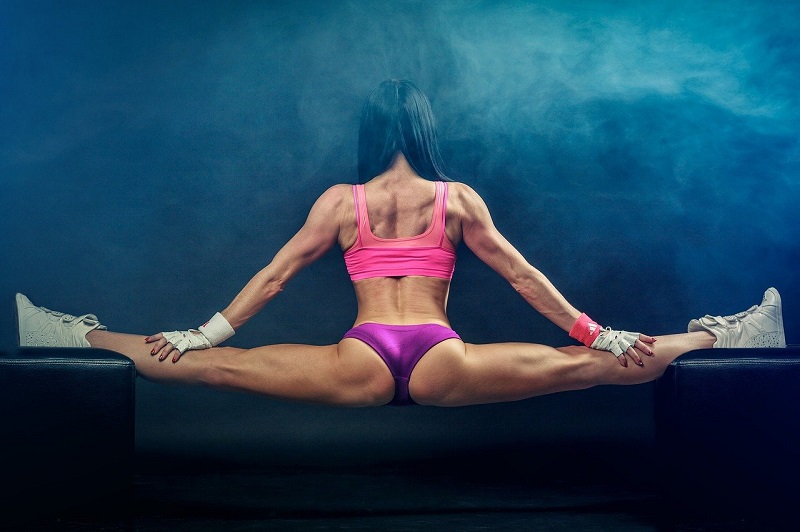 ---
Conclusion
At the end of the day, much like live cams and porn in general, this is another fun and stimulating way to express you most basic desires and fantasies, in a way that affords you the options to customize it almost completely to your specifications. Why not take a walk on the AI side, and experiment with these delightful, realistic, accommodating sex toys?
Just like any consumer product, sex dolls come in many different packages, and widely varying prices and styles. You can opt for the most high-end versions on RealDoll if you can afford it, or you can go for the mid-tier models and have the most options around, especially on a site like YourDoll that offers so much range.
Back to full list of sex cam blog posts
---