Best Cam2Cam Site For Looners & Balloon Lovers
Balloon fetish sex cams are immensely hard to find. In fact, there is only one sex cam site where you can consistently find cam girls with a balloon fetish. If you are a looner, FetishGalaxy is your best bet at finding balloon cam shows. What makes FetishGalaxy the best site for looners is the inclusion of a dedicated Balloon Fetish category. Our link, will take you directly there, the thumbnail pictures you will get, will show you the various cam girls with balloons.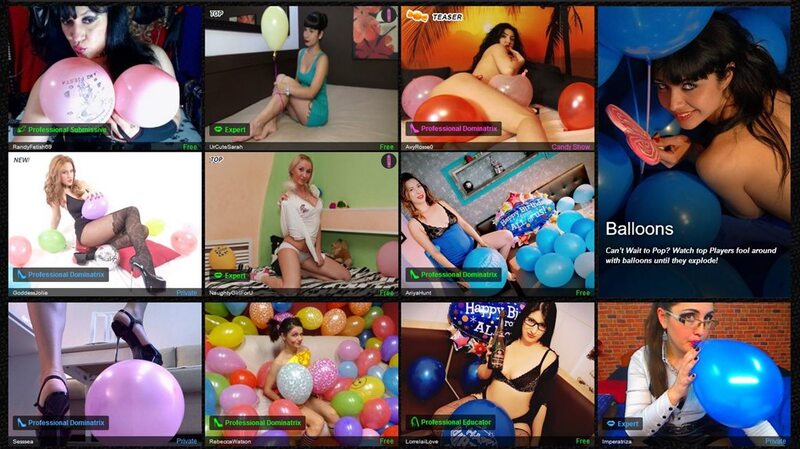 On average, FetishGalaxy seems to have about 30 balloon fetish cam girls online at any given time. You can see how they classify themselves, in their thumbnails. Some of the girls are dominatrixes, others are submissives. The girls titled educator and expert can play the role of either.
Green text indicates the room is in free chat, blue text that the model is in a private, and pink text that the model is preparing for a candy show.
You should be looking for the green rooms. Candy shows rarely involve balloons and going into someone else's private can show you the opposite of what you are looking for. As a popper, you might enter a non-poppers chat, and vice versa.
As you flick through the green chat rooms, you will realize that these girls don't always have a balloon on screen, but they will always have them on hand for a private show.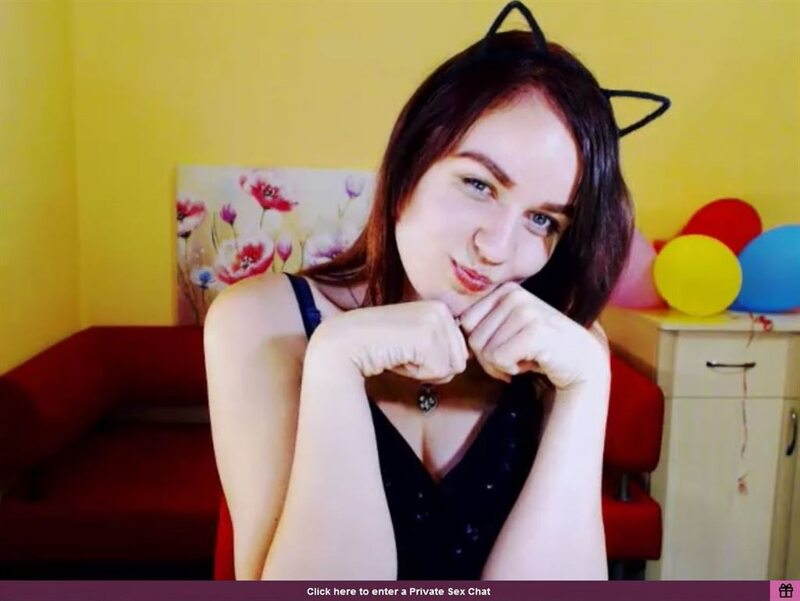 Overall, FetishGalaxy is a cheap cam site, and it's easy to see why. There aren't many HD webcam rooms and customer support is limited to just emails.
That being said, for the price - you get what you pay for. On average, a private show with a looner cam girl will cost you about $2.00 a minute. Some rooms on the site go for under a dollar a minute, but that price is very uncommon for the looners.
If you want to watch HD looner cam girls, we recommend LiveJasmin, but that's just because they are our favorite site. They don't have any search functionality for balloons or looners, searching for both terms yields no results. You will need to manually enter each chat room, to ask the model if she has any balloons and if she is willing to perform a balloon cam show.
At present, FetishGalaxy is the only website that will give you a consistent number of balloon cam rooms, and a variety to choose from. FetishGalaxy isn't limited to just one race or body type, you will find girls of all shapes and from all parts of the world.
If you are looking for a specific type of balloon, such as latex balloon, or just a huge balloon, it is recommended you ask the cam girl prior to starting the show. The free chat is where you can find out if the cam girl can take care of your needs, so ask around before you settle on a girl.
Back to full list of sex cam blog posts
---