American Express Halts Payments on Live Cam Sites
Amex has stopped working with adult sites of any kind. The payments processor has come under pressure from anti-porn groups that have come after them for processing online payments at adult content sites. Unfortunately, the credit card company decided to lump all adult sites into one bundle of online porn, and has included live cam sites into this bundle.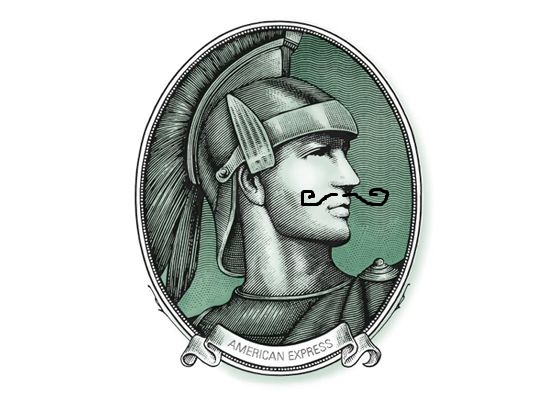 But fear not, as more and more options for payment pop up all the time, some of which are arguably more secure and safe, such as PayPal and Bitcoin, or those that let you put a cap on your spending, like prepaid cards. In addition, paying with gift cards is always fun, instead of letting them gather dust in a random drawer.
Other payment options still available:
However you choose to pay, and despite American Express' exit, live cam sites will only get stronger and more popular, so your favorite models aren't going anywhere.
---