LiveJasmin Brings You Hot Amateur Videos on Live LiveJasminTV
Last Updated
September 14, 2022
Important Notice:
As of 2017, LiveJasminTV seems to have been discontinued. There is still a video feed, but all you are going to see is promotional material. There are no more scheduled shows and the Facebook page appears to not have been updated since the 19th of February. You can read the review of LiveJasmin.com to read about the full LiveJasmin experience. The site still has all the same models, just not on a TV stream.
Read Full Review of LiveJasmin.com
---
Fifteen years ago this year the live sex cam industry changed forever. The industry of adult cams was growing and it was only right that a major player would soon be born.
Enter LiveJasmin. A small site when it started back in 2001, it would not take long before LiveJasmin would become a name many people knew.
If you are a fan of free amateur cams, then you will almost certainly know about LiveJasmin. They are arguably the largest name in the live adult cam industry. With thousands of the hottest models and unmatched quality, it is no surprise that LiveJasmin has long been one of the top rated cam sites around.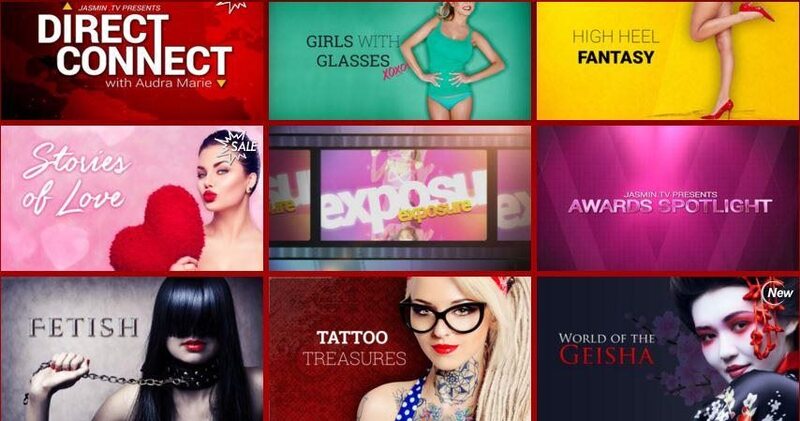 They are a brand, an industry leader, and they are a dominant force who can serve not only as a rival to all other sites, but as a source of inspiration. Sites like ImLive and Chaturbate have a lot of offer, but would be nothing if it was not for the efforts of LiveJasmin.
There are several things that have set LiveJasmin above the rest when it comes to recognition. There are many live sex cam sites out there, but none of the match the quality or the quantity which LiveJasmin possess. There are plenty of free amateur cams out there, but neither the video nor the audio quality can match what you can watch on LiveJasmin.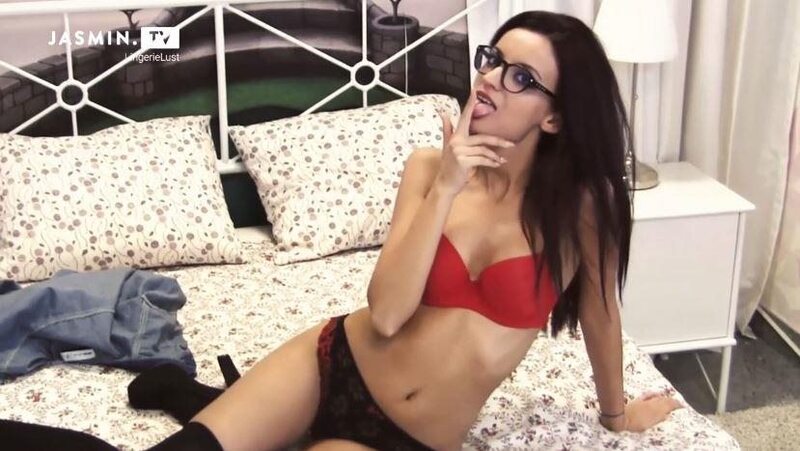 LiveJasmin keep it simple here. They offer free membership, and access to the chat groups for guests and members. That means everybody can get in on the action. The place where Live Jasmin truly excels is in their packaging, their marketing, and their brand. They have created something that comes close to transcending being a mere live adult cam site.
Their newest branch, which launched at the end of 2014, is sex cams on TV, through LiveJasmin TV.
LiveJasmin TV is a fantastic piece of marketing offered by the site, that provide everybody with sleek and sexy amateur videos, featuring the very same cam girls as can be found on their site.
Designed to be a marketing campaign, it is a new branch for the brand, and it is clear that the brains behind the marketing campaign see the potential for the product to grow.
Not only do all members of the site get access to LiveJasmin TV completely FREE OF CHARGE, it is also possible to watch the amateur videos on a smartphone and via Smart TV as a singular channel. That's right, watching sex cams on TV is no longer just a dream.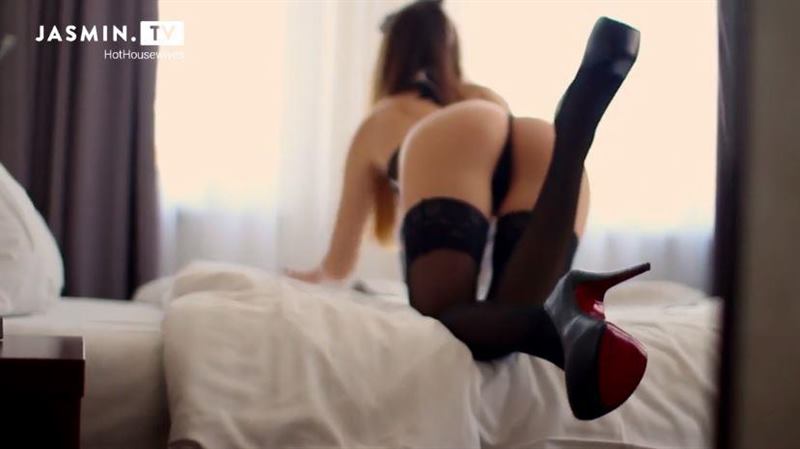 You may ask, what is the point of this channel? What is the need for it, when LiveJasmin is already the main name associated with live adult sites?
The answer is simple. They are the king of the hill for a reason, and they plan on staying right where they are.
LiveJasmin TV was created for the users, and made by the models. It is a stroke of genius, that actually benefits everybody.
The models are in control of the shows that are made, in so far as, within the rules and regulations set by the company.
A model can make a homemade movie, advertising herself, her looks, her body, her personality, and most of all, her profile on the LiveJasmin site.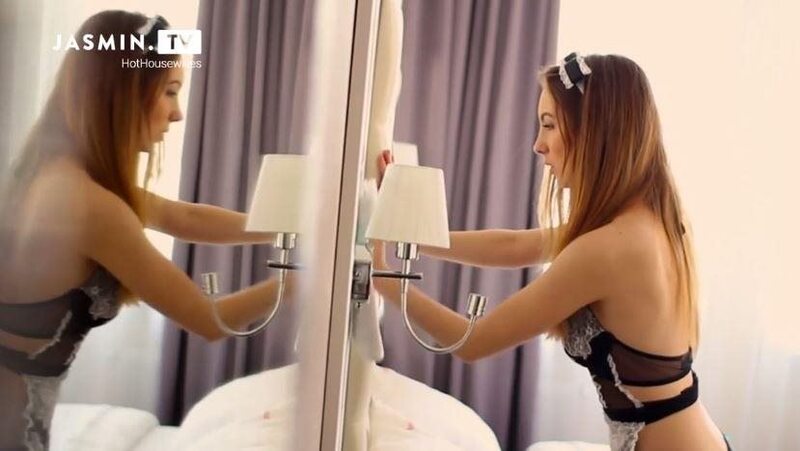 LiveJasmin TV offer a range of 'Channels' which are sorted into categories such as:
Bathroom Babes
Pole Paradise
Girls With Glasses
Cheers for LiveJasmin
Tattoo Treasures
Gamer Girls
And many many more.
Models film their promo videos, upload them into the category that first, and the TV channel continues to grow. The uploaded amateur videos form part of a continuous TV schedule. Users and member of the LiveJasmin site can watch whatever ones they want, whenever they want. The name of the game, of course, being to tempt them deeper, back to the site, back to the model.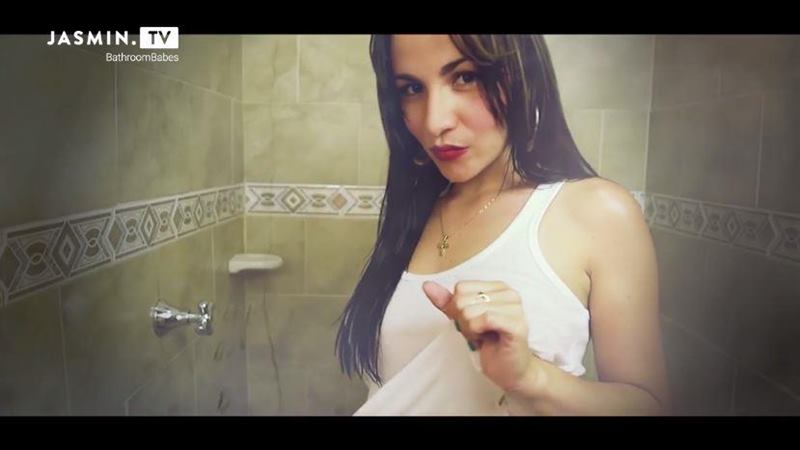 The models have full control over what they upload, but the general rule of thumb is to keep the amateur videos as softcore and teasing as possible. A come-hither tease that is designed to persuade you to make the swtich from free amateur cams to paid private cam shows.
The package itself is a simple idea. It is the execution that makes it an outstanding one. How many sites offer teasers of their shows? Video walls that allow members to watch snippets of recorded shows.
Yeah, there are more than a few. LiveJasmin have seen this, taken it and extended it, turning what is essentially a free teaser into a living, breathing product.
Not only that, the amateur videos that are being uploaded are hot. They are not quickly shot flashes or anything like that, but rather well made, lovingly crafted teases, that will not only get your ready for a real adult sex cam show, but get you drooling and begging for more of the same. LiveJasmin TV is designed to bring people through to the main site, but as a secondary benefit, it is, in its own right, a place that people happily visit again and again.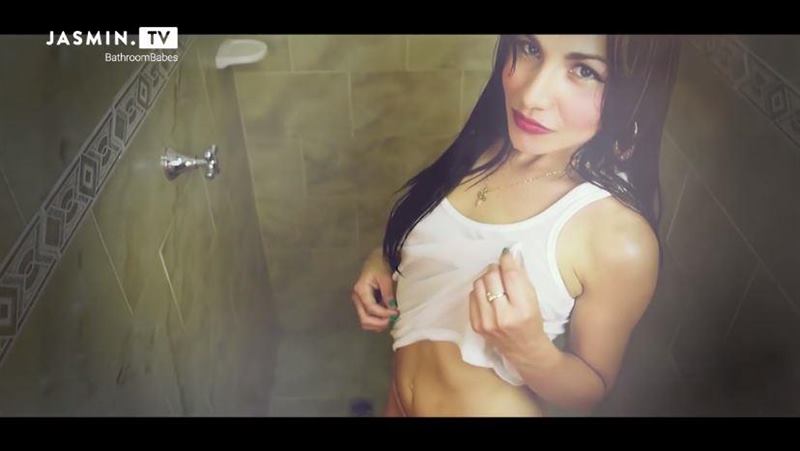 Free amateur cams have established themselves as being a part of our culture, and with sites like LiveJasmin starting to bridge the gap between online cams, amateur movies, and the wider world of entertainment and media, there is a new avenue being added to this once niche industry.
While the LiveJasmin TV is still young, it is still growing, and we at Best Webcam Sites are certain that there will be big things coming from it. Industry changing modifications, and it should be no surprise to anybody, that it is LiveJasmin leading that charge.
LiveJasmin TV is a free to use service. Join the site and get access to thousands of fantastic videos. Come and give it a try today. Meet some of LiveJasmin's biggest starts and some of those that are vying for their place in the main roster of names. There is nothing to lose, but everything to gain. Not only for LiveJasmin, but for the industry as a whole, before the bigger the success LiveJasmin TV experiences, the more changes we can expect in the future.
Keep on pushing the boundaries LiveJasmin!
As was mentioned at the top, LvieJasminTV has been discontinued, or at least it looks that. You can still reach the video feed, but you will soon notice that it is a loop of the same girls repeating the same videos. It is a shame, but this happens in the adult cam industry. The models haven't gone anywhere, you can still check them all out live on LiveJasmin.com.
If you still want to watch sex cams on TV, you can just plug your laptop into your TV with a HDMI cable.
Read Full Review of LiveJasmin.com
Back to all articles about sex cams
---