Best Safe, Secure & Discreet Webcam Sites
Everybody loves jacking off, but that doesn't mean you want to do it out in the open. It's important to use only safe, secure, and discreet cam sites if you want your identity to remain hidden and for your anonymity to remain intact. We have spent countless hours on all the sites we've reviewed. They have all been verified to be safe, through repeated visits. These just happen to be our favorite 7.
CamSoda.com
As a freemium site, CamSoda is a polar opposite to Livejasmin. The site is filled with free to watch sex shows, but that doesn't mean that CamSoda paid any less attention to security issues and measures. CamSoda's chat rooms as well as payment page are all HTTPS secure. CamSoda also uses a discreet name on your billing information.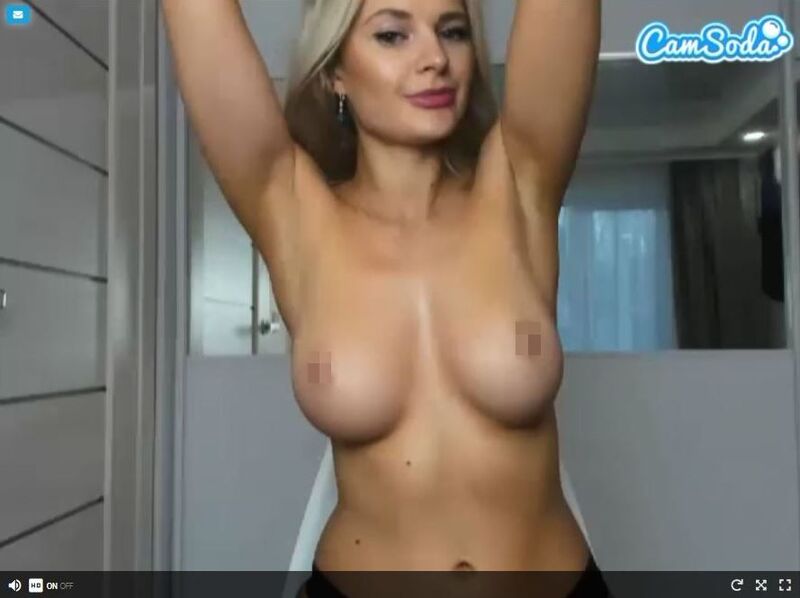 CamSoda doesn't have anywhere near the selection available on LiveJasmin, but that doesn't mean that the selection is lacking. With 400 to 600 sex chat rooms online, CamSoda is filled primarily with cam girls. There are also a few trannies and couples, but really not that many solo men or gay couples.
As a freemium cam site, CamSoda is always filled with an intense amount of nudity in the chat rooms. You don't have to spend a cent to see some titties. That being said, if you want any attention from the models you watch, you are going to have to pony up. Private shows start for as low as $0.60 a minute; the average price is closer to $1.80 a minute. Whether cam2cam is included or not depends on the model. When available, it's included for free on mobile devices too.
The customer support available on CamSoda is really not that great. There is an FAQ section and an email to contact. There is a live chat support room, but it's operated by one woman and she doesn't have a regular work schedule.
---
LiveJasmin.com
When it comes to high class, no one does a better job than LiveJasmin. The site has proven itself time and time again as the best cam site in the world. LiveJasmin operates on a completely HTTPS secure server. All transactions you do are charged to an innocuous name, which doesn't sound associated to pornography.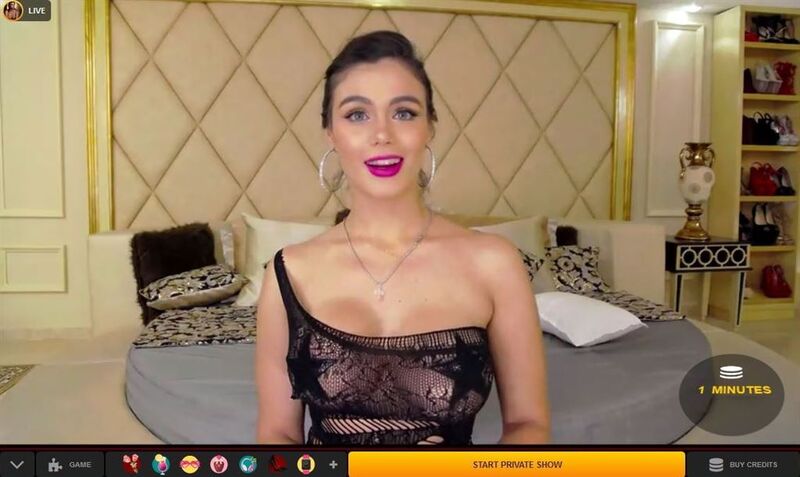 The selection of webcam models available on LiveJasmin is absolutely terrific. On average, there are usually around 1,400 webcam models online, with a nice variety available in the female, male, couples, and transgender categories. LiveJasmin easily caters to a wide variety of kinks with the site's extensive fetish section.
As LiveJasmin is a premium site, the models aren't going to strip in the free chat rooms for all to watch. The models on the site rely on private shows, where they can get more intimacy from their alone time with you. The private shows average been $2.20 and $3.30 a minute. Adding c2c and 2-way audio requires an additional fee of 1-2 dollars a minute per feature.
LiveJasmin has top notch customer support. As soon as you register your account, you can talk to a support representative through live chat, email, or phone.
---
Flirt4Free.com
At a glance, Flirt4Free might seem like a smaller cam site than others, but that's just because Flirt4Free is really nit-picky about about their brand image. Unsuccessful models are kicked off the platform within a few days of joining. Flirt4Free's site is completely safe and secure, using a HTTPS security on all pages. Like the other sites, Flirt4Free provides discreet billing.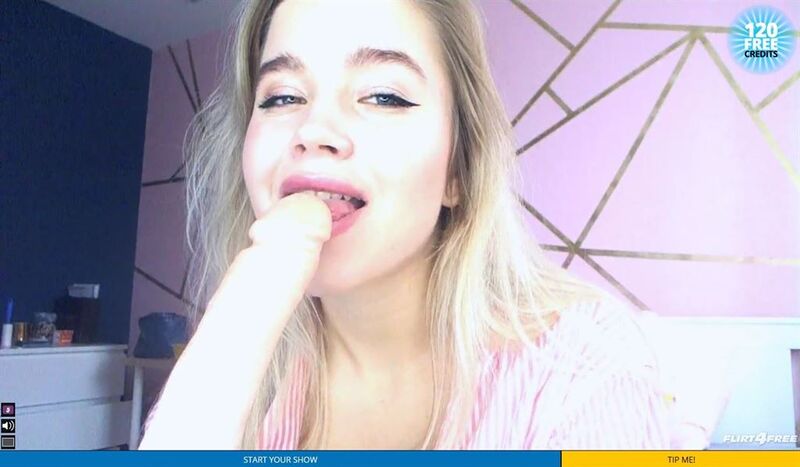 With just over 400 models online on average, Flirt4Free might look like a smaller cam site, but that's just because the site is super strict about who gets to broadcast on their platform. You will find that the rooms are split more or less evenly between the cam girls and the cam studs, with a few transsexual rooms to choose from. The couples selection is not very large.
If you are looking to cam2cam, Flirt4Free has the cheapest cam2cam rooms, starting at $0.50 a minute. However, these rooms are multi-user shows, not private shows. Actual privates start at $3.00 a minute, but can rise to over $12.00 a minute depending on the cam model you chose. Cam2cam and 2 way audio are included on all sessions on the computer, but currently you can't do either on a phone.
Flirt4Free offers good customer support to all paying members. You can choose from live chat, email, and phone support. There is a monthly VIP package you can pay for, that gives you access to even better support.
---
ImLive.com
ImLive is a cheap sex cam site that only gets cheaper the more you use it. While ImLive might not have the best quality video chat rooms, the site is filled with many fun and exciting features to keep users enthralled. While the site might be cheap, it doesn't spare any expense in terms of security. HTTPS is the standard across all the pages. The billing is of course discreet.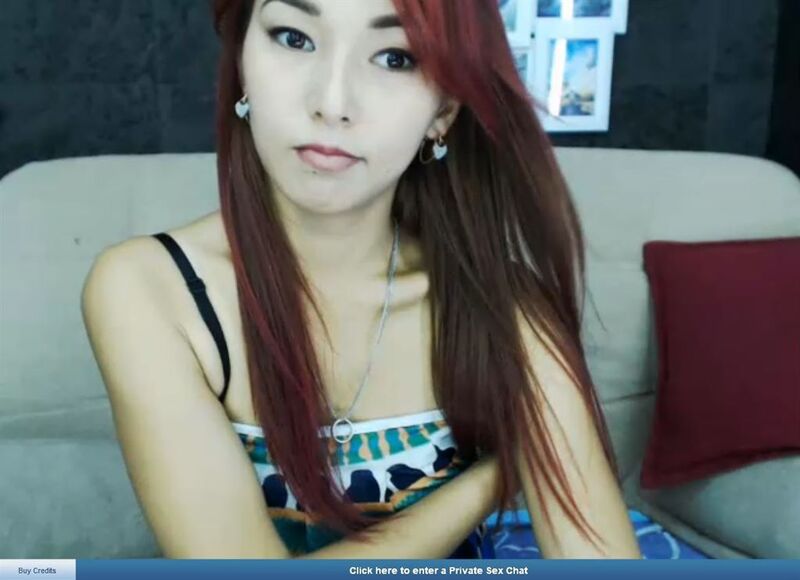 With between 500 and 800 models online, ImLive has a bigger selection than most cam sites. ImLive has a great selection of cam girls, cam studs, couples, and transgenders. What is truly unique about ImLive, is the option to submit your fantasy. You can write out entire scenarios, and the models interested in performing for you private message you to arrange a session.
ImLive's private sex chats average between $1.98 and $3.00 a minute at the lowest level of the loyalty tier. Each level you rise will award you with more free credits with ever transaction, effectively lowering the cost. At the top level, you get up to 25% bonus credits with each purchase. Cam2cam and 2 way audio are included during all private shows on computers, but you can't cam2cam or turn on your microphone while on mobile.
The customer support on ImLive is pretty good. You can talk to them by email or by phone. Once you have reached the Gold level of membership, you also unlock the live chat option.
---
xLoveCam.com
A low cost European chat alternative, xLoveCam is filled with European beauties who speak multiple languages. While the chat rooms on the site open up in low quality, you will find that the HD effect does kick in, it just takes a little time. xLoveCam is completely HTTPS secure and all payments are attached to a non erotic sounding name.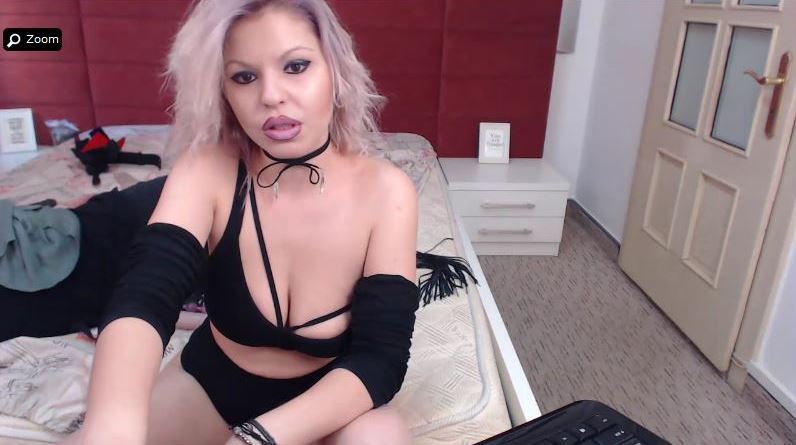 As a whole, xLoveCam usually averages around 400 webcam models online, but during peak hours that number can increase. The site is mostly filled with cam girls, but there is also a decent selection of transgender, male, and couples rooms. xLoveCam doesn't have much free nudity on it, with exception of Mondays, which have an ongoing topless theme.
xLoveCam has webcam rooms that are well below the average price. You can find many chat rooms for between $1.20 and $1.80 a minute. It is exceedingly rare to find someone charging over $3.00 a minute. The price is inclusive of cam2cam as well as 2 way audio. xLoveCam recently introduced cam2cam on mobile devices, it comes at no extra cost.
xLoveCam gives registered users the option to contact them by email or by live chat. There is no phone number to contact, but with live chat you can get immediate help anyway.
---
LivePrivates.com
LivePrivates is a glamour webcam site with many drop dead gorgeous webcam models. Flicking through the selection available on the site feels like flipping through the pages of a Playboy magazine. The entirety of the LivePrivates site is secured by HTTPS protocols. Your anonymity is guaranteed when you pay on the site.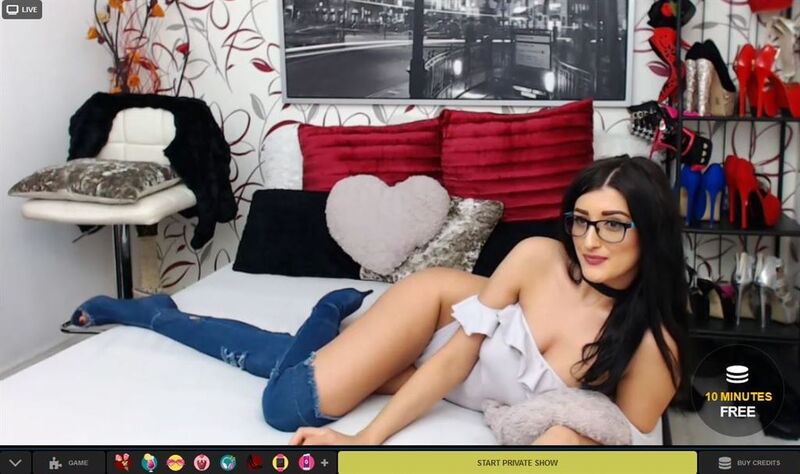 With over 1,000 models online on average, LivePrivates is one of the bigger cam sites. The site has a great selection of female, male, and tranny rooms. You can quickly and easily access a wide variety of kinks which can be found in the site's left hand menu. The couples are listed under this menu, rather than getting their own category.
LivePrivates is premium in nature, meaning that there is very little to no nudity on the site, unless you pay for it that is. You can take the models into private shows for $2.4 a minute on average. You'll have to add 1-2 dollars a minute for cam2cam and the same price for bidirectional audio.
As with most premium sites, LivePrivates put a clear focus on their customer support. Once you have an account, you can contact them via live chat, email, or phone.
---
Streamate.com
Unlike the other sites on this list where you have to buy credits or tokens, on Streamate, you leave your payment information on file, on their secure server. You pay as you go and are charged only for what you spent on each session. As you would expect of a site that retains your details, Streamate takes security very seriously. Streamate is completely HTTPS secure and uses discreet billing on every transaction.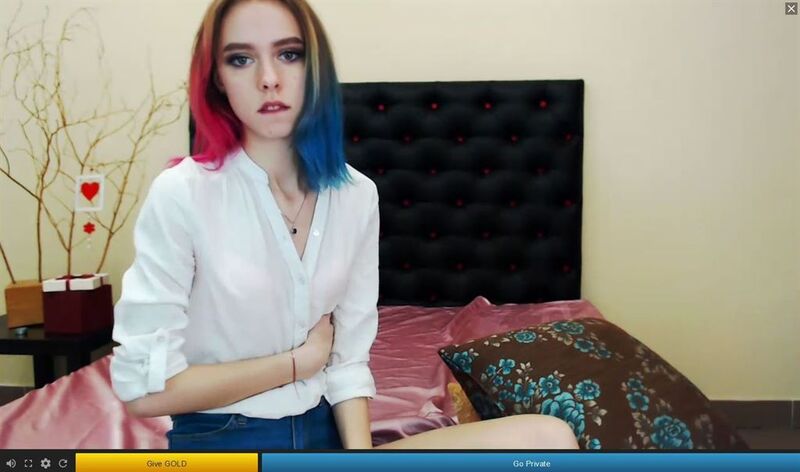 Streamate displays as though it has well over a thousand webcam models online, but if you disregard all the models who have set themselves to away, the number is actually around 800. The selection is quite robust, with a large number of male and female models. The couple and transgender sections must be found from within the male or female categories.
Private shows on Streamate are a little hard to gauge. Basically, the models are allowed to charge whatever they want. You will find odd numbers like $3.77 a minute or $4.20. Whether cam2cam and 2 way audio are included or not differs from model to model. Some will watch you in a private show, others only in exclusive.
Registered users get access to good quality support on Streamate. You can contact the site for assistance via live chat, email, or phone.
---
Conclusion
The 7 sites above are the 7 safest cam sites that we have reviewed. They all use top of the line HTTPS encryption to keep their site secure and virus free.
The sites all use discreet billing, which hides the nature of your purchases from anyone that might see your bank statements.
Since all of the sites we recommend are completely safe, it falls down to a mater of choosing the site which suites your tastes. We recommend checking each of the sites out, to see which has the models that will appeal to your tastes. Each cam site curates it's own selection of cam girls and different things attract different people.
If you aren't the type of person that has the time to check out each site, then we are going to go with the good old #1 recommendation. CamSoda has the hottest cam girls, the largest number of porn tags, affordable chat rates and the coolest features, such as mobile cam2cam.
Back to full list of sex cam blog posts
---