Amoramias777 BongaCams' Certified Post Op Tranny Cam Girl
Last Updated
September 03, 2022
*Amoramias777 started off on LiveJasmin, moved to Chaturbate, and now she's moved to BongaCams. All of the information remains the same, except she's on a different site. Our links will take you directly to her new profile page on Bongacams*
Chaturbate has one of the most extensive trans cam sections out of any live porn site. We've discovered a new addition, the site's only post op shemale webcam model. Her user name is Amoramias777, her real name is Amora and she was born a man. She started her body transformation back in 2014. She now has a brand new pussy, which she is keeping a virgin until she meets the man of her dream.
She likes to c2c, so you've totally got a chance of catching her eye.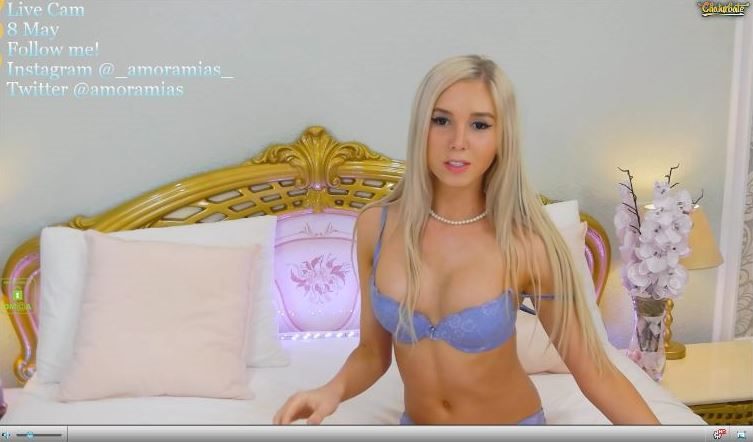 Amoramias777 has been a webcam model for a long time. She was previously working on LiveJasmin, but it seems she made the switch to Chaturbate a few months ago. As a veteran from a premium cam site, Amora is well versed in pleasing her clients. She has a vast amount of experience and a staggeringly large wardrobe that you can choose from.
If you opt to take her into a private chat, there are literally over 200 outfits for you to choose from, including lingerie, fur coats, and expensive jewelry. Below, you will find all the things Amoramia777 will be willing to do in a private chat with you.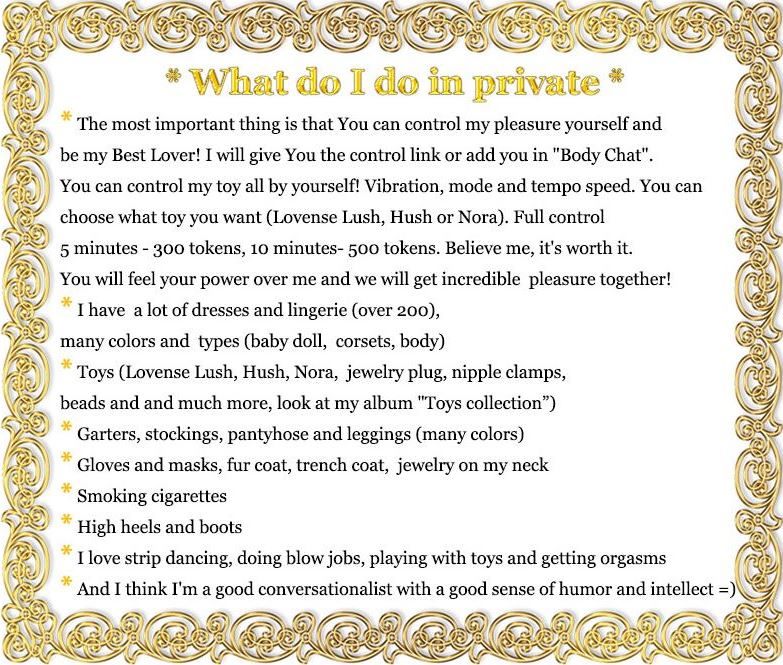 We said that she was a post op tranny, but we haven't really shown you any proof. Chaturbate is very strict with how they let their models register on to the site. Women must register as women, men as men, and transgenders as transgenders. If Amoramia777 has been slotted under the trans category on Chaturbate, it is undeniable that she was born a man.
But just because she was born a man doesn't mean she is still a man. This is what her bottom half looks like now.
You don't have to take Amoramias777 into a private session to experience a live post op shemale cam show, she has a variety of tipping options for various requests. But be warned, she currently doesn't use toys on her pussy, she says that it's still too tight.
She has toys she will suck on and stick in her ass.
This is Amora's current tip menu.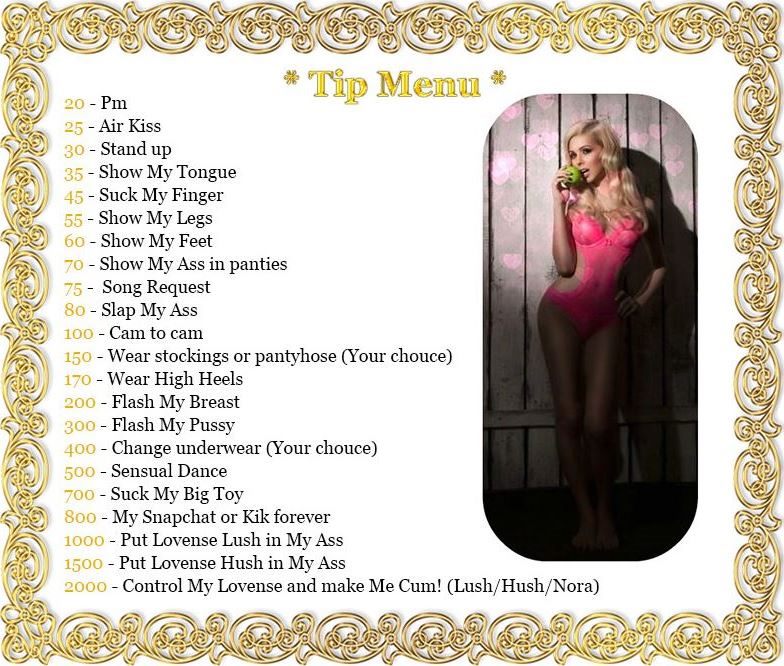 You can check out Amora Mia's Instagram account, for some additional glamour pictures of her. If you're looking for a bit more skin, here you go. Sorry, but you'll have to check out her live chat room if you want to see uncensored.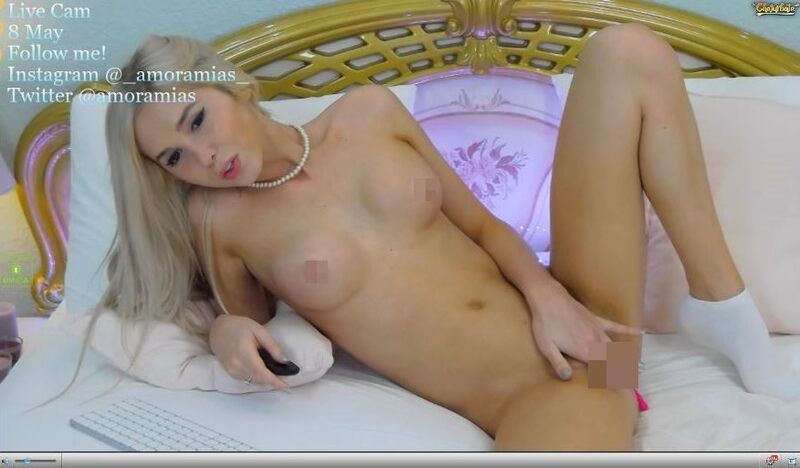 The only way to find out if she's online or not right now, is to go ahead and go straight to her free chat room on Chaturbate.
Back to full list of sex cam blog posts
---