Pay by Phone Webcam Sex Sites That Charge Your Mobile Bill
Last Updated
September 18, 2022
If you are looking for mobile sex cam sites where you can buy credits by calling a phone number, you are in for a treat. We took a look at all the best webcam sites we've reviewed, and found the only three sites where you can pay with your phone. These are the three sites where you can buy credits by charging your phone line instead of your credit card, we listed them in order of recommendation.
The option to pay by phone will only available if you live in a region where you buy credits through your phone, we listed the areas known to us, but there may be more.
LiveJasmin.com
The highest quality webcam site in the world, LiveJasmin has the hottest webcam models, the clearest video cams, and the most accessible payment methods. LiveJasmin was one of the first webcam sites to accept PayPal and Bitcoin, it should come as no surprise that they also have the most options for pay by phone webcam sex. You can call a phone number and charge your mobile account in 14 different countries.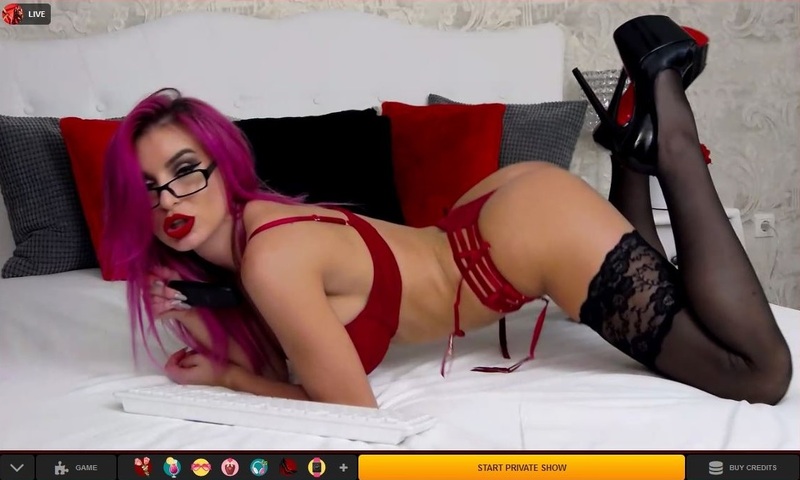 So why are always gushing about LiveJasmin? It is the site with the strictest quality control guidelines for its models. They all have to have HD cams and they all have to do whatever they indicated under their willingness tab in private shows. LiveJasmin has fantastic customer support, including 24/7 live chat assistance. One of the best things about paying by phone on LiveJasmin, is that you can set the premium rates yourself. Instead of half an hour charging your account, you could make the price per minute higher, making the phone call shorter.
Countries you can pay by phone on LiveJasmin in:
Austria - 2.10 Euros a minute
Belgium - 2.10 Euros a minute
Croatia - 15.86 Kunas a minute
Czech Republic - 52.50 Koruny a minute
Finland - 2.10 Euros a minute
Germany - 2.10 Euros a minute
Hungary - 780 Forints a minute
Italy - 2.10 Euros a minute
Norway - 21.20 Kroner a minute
Poland - 9.70 Zlotych a minute
Slovakia - 2.10 Euros a minute
Sweden - 21.70 Kroner a minute
Switzerland - 2.20 Francs a minute
United Kingdom - 1.77 Pounds a minute
---
XloveCam.com
XloveCam is a great European live cam site with a nice selection of webcam babes. XloveCam doesn't have HD quality at the same level as LiveJasmin, but what they do have is comparatively lower prices. XloveCam has added many payment methods to it's list. XloveCam will always display to you only the payment methods available to you where you live. Telephone payments are available in three countries that we know of.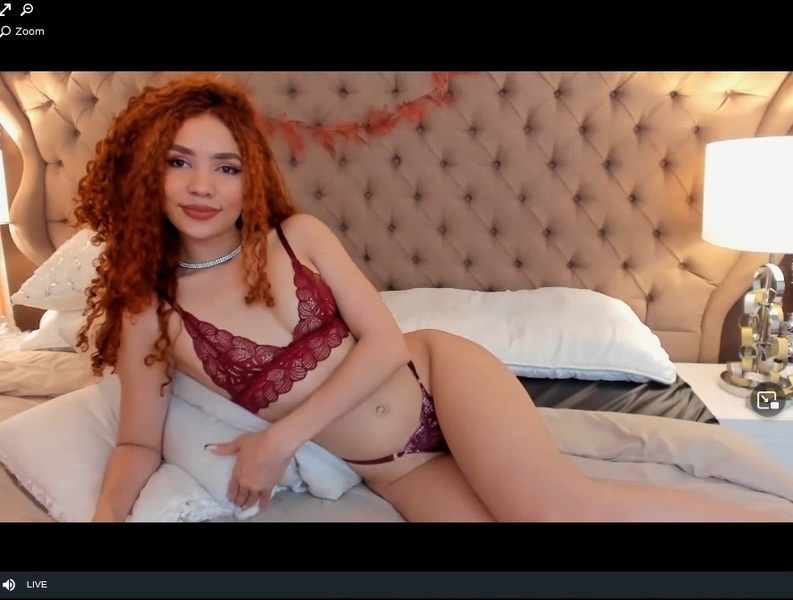 XloveCam is known for its low prices and wide selection of webcam models that speak European languages. Many of the models on XloveCam speak five or more languages. XloveCam low prices don't mean that they have forgone customer support, they also have 24/7 live chat assistance. The area where you will see where the price difference comes from is in the quality of the webcam feeds. Very few chat rooms rooms match the HD quality that can be seen on LiveJasmin, especially when the screen is enlarged.
Buying XloveCam credits with your phone plan is available in:
Holland - 1.60 Euros a minute
Germany - 1.60 Euros a minute
UK - 1.35 Pounds a minute
---
Visit-X.net
A new addition to our site, Visit-X.net is a popular German cam site filled with a ton of content. Visit X has live webcams as well as recorded shows, magazine articles, and more. While the first two sites on this list charge you a price per minute when calling over the phone, on Visit-X it gives you direct access. That means you keep the phone line open for the chat you enter and hang up when you are done.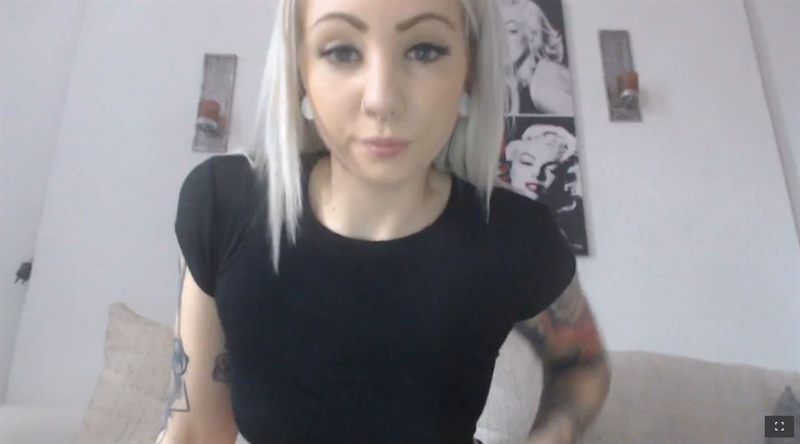 Visit-X is entirely in German, but if you scroll down, you will find an option to change the language to English. Not all of the site translates entirely, but most of the important sections are. Visit-X has no free chat rooms, you are going to start paying the moment you enter a chat room. Many of the rooms have previews of 5 seconds, switching to 20 if you upgrade to VIP. Visit-X.net has a lot of that filthy German porn that Germans are known for. You can easily filter out the models to get only models that speak English.
Visit-X telephone direct access is available in:
Germany - 3.50 Euros a minute
Switzerland - 3.65 Francs a minute
Austria - 3.50 Euros a minute
---
Conclusion
Your three options for pay by phone sex cams are LiveJasmin, XloveCam, and Visit-X. Each site will charge you a different amount depending on where you calling from. Overall, our top recommendation is LiveJasmin. It is available in the most regions, is the best premium site overall, and has the best feature for this method of payment. Instead of having to leave the phone call on for half an hour to charge your account, you can change the price per minute to make it a shorter phone call.
Back to full list of sex cam blog posts
---