Interactive Porn Videos Will Blow Your Mind
Last Updated
September 11, 2022
How often have you been watching or discussing adult movies and heard people complaining about the plot. How stupid it was. I mean sure, adult movies are not there to win Oscars and blow your minds with the complex story lines and character development, but there are some times when even the most diehard fan of adult movies will find himself questioning the point of a particular moment. Well, those times are in the past.
iDesires.com is a new revolutionary website that offers you full control over your adult entertainment. Take control and call the shots with this video on demand service that turns adult movies into a game style format that reacts and adjusts to your needs and desires.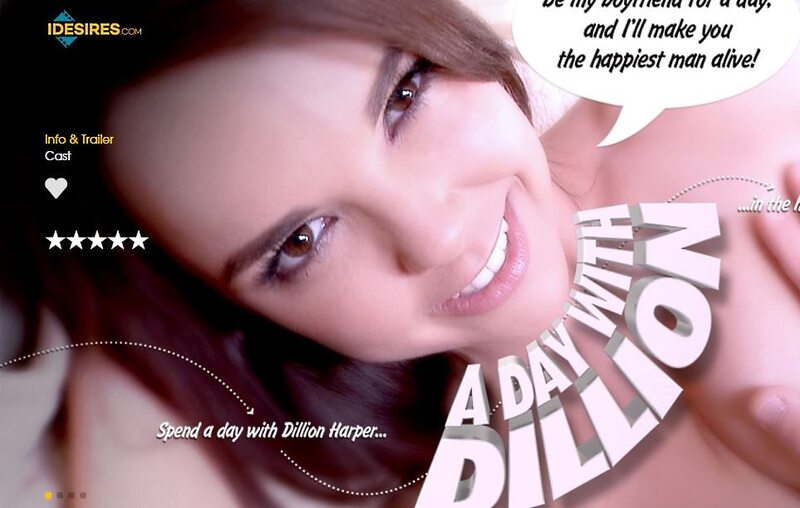 How Do Interactive Porn Videos Work?
Interactive porn videos are shot like one continuous video. At the end of each scene, you, the user, are given a choice as to where you want the video to head. Make the choice you feel appropriate for that moment in time and the hot adult entertainment will continue on a pathway specifically based on the choice you made. Every turn of the game has a direct impact on the story.
You get to direct porn, you choose when you want to watch Dillion Harper suck a dick and when she takes it doggystyle.
How Much do Interactive Porn Videos Cost?
That cost structure put in place by iDesires.com is a really simple one, and one that offers you a great value for money. Rather than make you buy entire xxx movie collections, you are given primary access to every movie / game on the site for free.
You can even play the first few levels of the game for free. Get the feel for the live adult entertainment being offered before deciding whether or not this is the right choice for you.
The cost to you, and the profit from the site is in the playing of the game. Each question, after the initial free taste, cost a certain number of tokens. Tokens that are bought through the site.
The questions vary in cost, and increase as the action does. This means that not only do you invest an amount you want based entirely on what you want to get out of your adult movies experience, but it also means that you are not committed to finishing a movie to make it feel as if your hot adult entertainment choice was value for money.
You can even stop a game, saving your progress, so that it is ready for you to come back to it at a later date. You could jump straight into another game and play there, with any one of the hot adult entertainment models. The world is your oyster with iDesires.
How Do I Watch Interactive Porn Videos?
Joining the site is 100% free. You just need
Username
Password
Email Address
Playing the games is simple, first navigate to the token top up page and load your account with credits. They are added to your account the moment you buy them, and you are ready to get going.
What Else Do I Need To Know?
The site is going to be huge. The services it offers are state of the art and it will only be a matter of time before everybody is talking about video on demand hot adult entertainment, so what is better than getting on board now.
When topping up your account, there are various bonuses that you can qualify for, including a free 250 credits, which is a lot of game play time being given to you for FREE.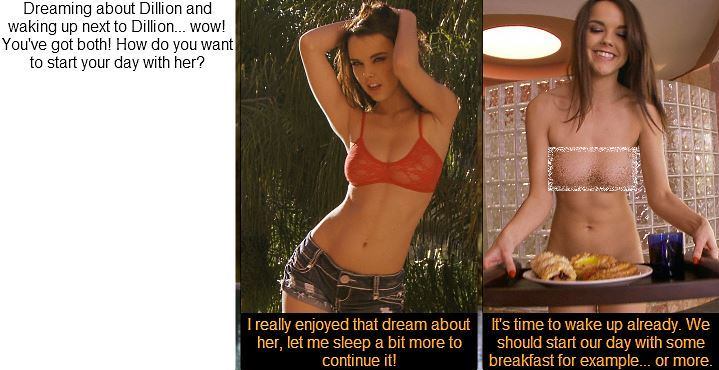 How do you Pay for Interactive Porn Videos?
iDesires.com is currently the best place to watch interactive porn videos. There are already hundreds of porn videos of dozens of stars. Best of all, you get to decide how each of them gets fucked.
You can buy tokens and pay in a similar fashion to online sex cam sites.
When you pay for a video, it gets added to your collection and you can watch it whenever you want. That means you can choose to watch a pornstar take it one way today and another tomorrow. Interactive porn videos stay interesting for much longer.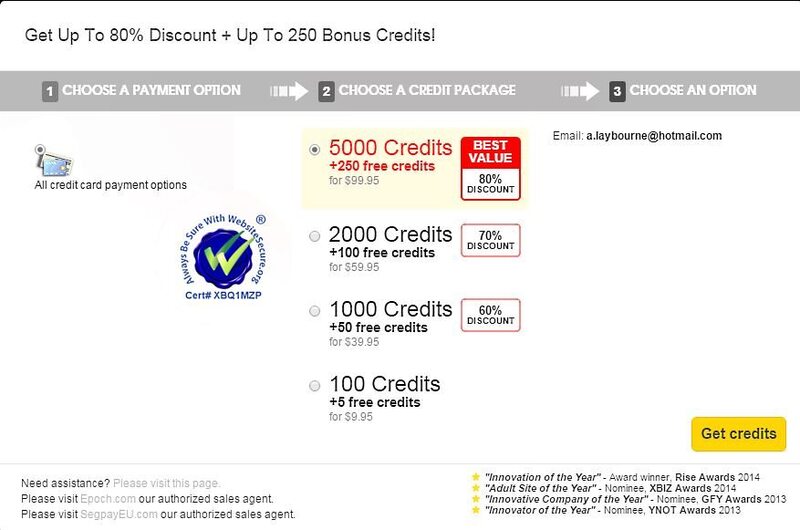 Are There Enough Interactive Porn Videos?
There are hundreds of movies already live on the site, and with each one being different depending on the answer you choose, the possibilities are truly endless. There is no way anybody could get bored of this site. New adult movies are being added regularly, and as more and more models and companies latch on to this idea, just watch as iDesires leads the charge. There are bound to be big changes coming, and soon, but these will all be for the better, that much is guaranteed.
Come along and join in the hot adult entertainment revolution today and be at the forefront of it all, because at the end of the day, it is better to be a leader than a follower, and that is exactly what iDesires is, and what you will be by default, for choosing them.
Back to all articles about sex cams
---