ImLive Finally Has HD Webcams
Last Updated
September 06, 2022
After literally years of complaining that ImLive doesn't have HD webcams, ImLive finally upgraded their infrastructure. The site now has a wide assortment of HD cam rooms for you to enjoy. The prices have not increased and there doesn't seem to be any changes to the loyalty program. You get all the same benefits, but now at a video quality that won't hurt your eyes.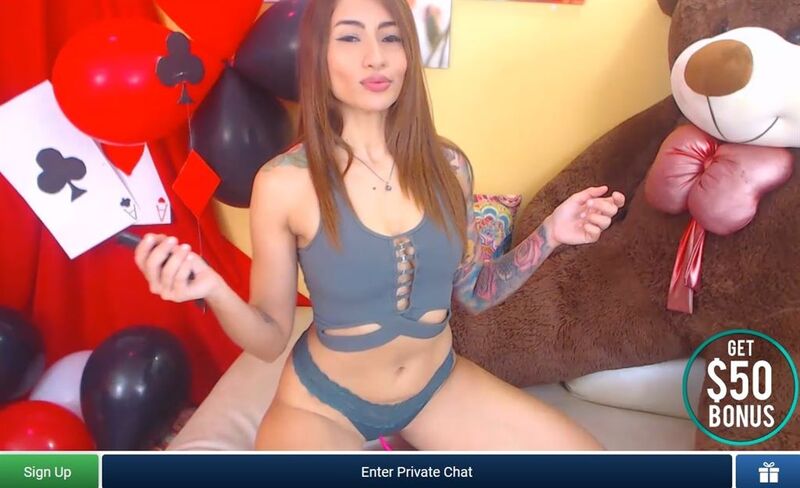 That doesn't mean that all of the rooms on ImLive are now in HD, but many of them are. Most of the webcam models on the site were working with HD cameras, but the site just wasn't broadcasting to you in HD before. Instead, you were getting a 576p resolution capped image. In layman's terms, you got a HQ image, but not the full HD.
After the upgrade, you can now watch the models feeds in HD, and if you have a HD webcam yourself, then they will see you in HD during cam2cam in private shows.
The downside to the new upgrade, is that he HD rooms are not labelled yet. You will need to manually scroll through the rooms in order to find those that are in high definition. You can take advantage of the Multi-Viewer to flick through the rooms faster, but not all of the models list themselves on the multi-viewer and some rooms that look like they would be in HD on the smaller multi-viewer screens aren't necessarily HD when you click into the room.
It appears that ImLive changed the entire video player that they were using. Currently, the site seems to be doing A/B testing, so you might still get the old video player. While the old video player doesn't give you the widescreen that you crave, the video quality does at least maintain it's higher standards. The picture above is from the new player, while the image below is from the older player.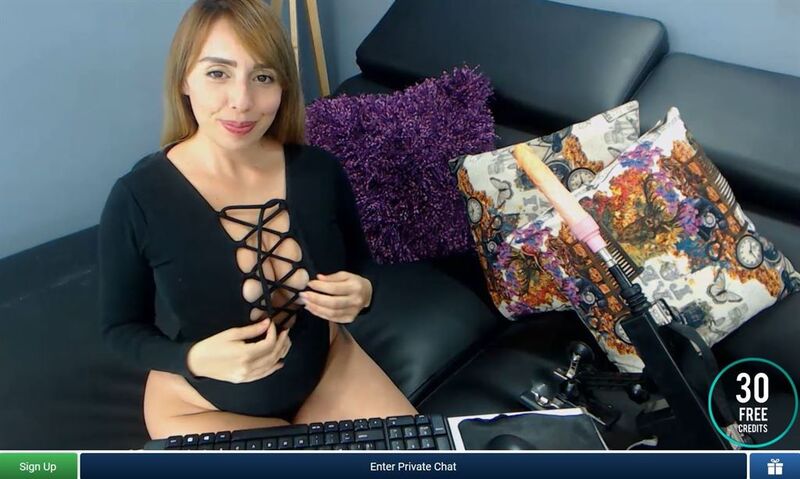 At present, it doesn't appear that ImLive is quite capable of supporting 4K resolutions, but that will probably arrive someday. It might take a long time until ImLive integrates 4K, so until then just sit back and enjoy what you can get.
Back to full list of sex cam blog posts
---