Best Cam Sites to Buy Used Panties
Out of all the best webcam sites, there are only three sex cam sites where you can easily buy panties. Not all of the cam girls on each of these sites sell their underwear, but where possible, we will give you suggestions on how to find the models who do. Some of the cam girls who sell their panties will only ship domestically within the United States, while others charge a premium fee for international shipping. Keep in mind, that you can ask models if they sell their panties, regardless whether it's listed on the tip menu.
MyFreeCams.com
As the original free sex cam site, MyFreeCams was one of the first cam sites that women sold their panties on. They remain the easiest sex cam site, to buy worn panties and thongs on. You can use the search bar, to search for the word panties. If you're lucky, you will find a hot girl selling her undergarments on the list you are presented. If not, you will have to open each model's profile page, to see if she mentioned anything about her unmentionables.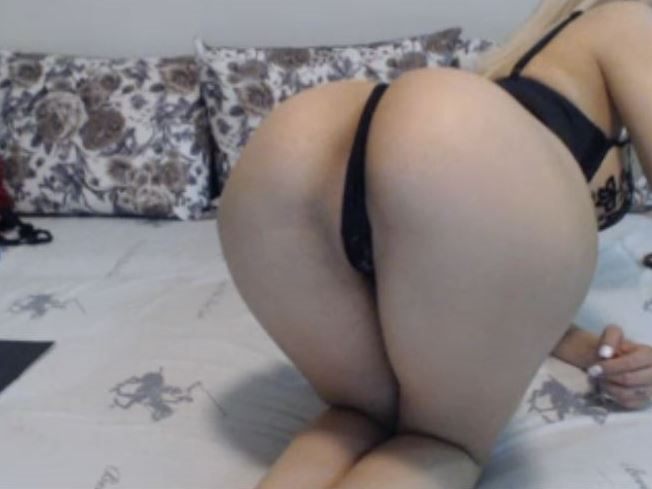 If you don't see anything listed in the profile or the tip menu, you should ask the cam girl that you are interested in if she sells her underwear. If she isn't online, you can send her a private message to ask.
Generally speaking, most webcam models are willing to sell their underwear, so long as you are willing to tip enough.
Many of the webcam models that send their underwear to clients, will attach a personal note. If you tip extra, most models will send you pictures of them wearing the underwear and even videos of them cumming in the pair you receive.
---
Chaturbate.com
Chaturbate is currently the most popular adult chat site in the world. There are thousands of webcam models and hundreds of thousands of users which watch them every day. There are tons of webcam babes on Chaturbate that sell their underwear, but finding them can be a little aggravating. There is no search option for them, so you will have to scroll down to each model's profile, to see if she mentioned her underwear. If you don't see underwear listed anywhere, make a request in the chat when the model is online.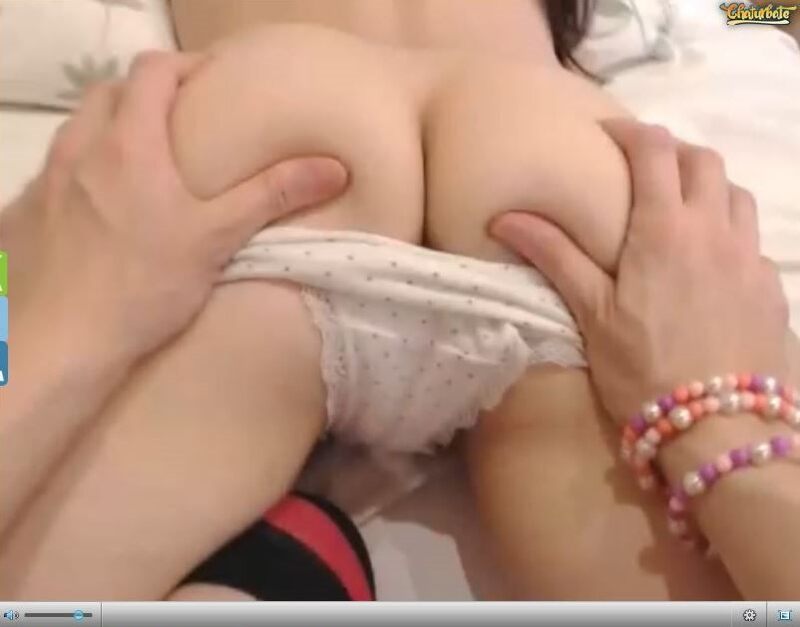 Generally speaking, Chaturbate doesn't rank too highly on our site, because setting up cam2cam on Chaturbate is super complicated. However, if all you're looking to do is watch a cam girl and buy her panties, it's fantastic for your needs.
What you can get will vary from model to model, but the majority of the babes on Chaturbate have quite a few pairs for you to choose from. Many of the webcam models set up competitions where you can win their underwear.
Chaturbate has couple performers. What that means, is that you can buy used panties that have been cummed on by both the man and woman. If you want cum soaked panties, make sure to specify your cravings.
---
CamSoda.com
CamSoda is quickly becoming the leader in new sex cam technologies. CamSoda is currently the best sex cam site for cam2cam on the mobile phone. They are also the only site to give you video previews of all the rooms simultaneously. If you hover your mouse over a chat room, you will see that they all come to life, not just the room you are hovering over. Like on Chaturbate, there is no search function to help you find panties. You will need to open each models chat room and see if she mentions underwear in her profile. Your best bet is asking directly. You can message models, even if they are offline.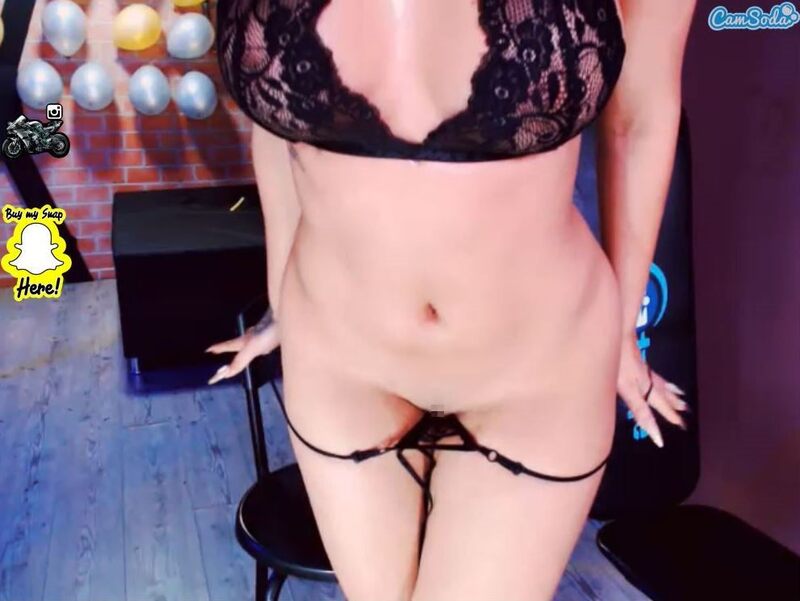 Most of the profiles on CamSoda do not mention panties for sale. You will more than likely have to inquire with each girl specifically.
Some webcam models have panties as a prize you can win by rolling, spinning, or pulling. These are gambling options where if you are lucky, you can win a super cool prize.
Your best bet is to build an ongoing relationship, cam girls are more likely to ship their underwear to users who are friendlier to them.
---
Conclusion
MyFreeCams is the site where finding cam girls who sell underwear, is the easiest. That being said, all three sites are great for finding thongs, granny panties, briefs, and more. If you scroll through a profile and don't see what you are looking for. You should go ahead and ask the woman that you are watching.
You won't always get a positive answer, but as both Michael Scott and Wayne Gretzky once said, "You miss 100% of the shots you don't take."
Do yourself a favor and start off with MyFreeCams, there are literally thousands of cam girls online right now.
Back to full list of sex cam blog posts
---