Adult Chat Sites That Have the Best Customer Support
Last Updated
September 11, 2022
Customer support is a key part of a good cam site. When you are spending your hard earned cash, you want to be sure that there is a team there to keep you happy. From our extensive experience, these are the 6 cam sites with the best customer support. They all have live chat for quick contact. Find out what else they have to offer.
LiveJasmin.com
When it comes to customer satisfaction, no one tries harder than LiveJasmin. The site offers VIP customer support to all registered users. Live chat support is available before you've even spent a dime and all responses are usually addressed within minutes. The things the cam girls on the site agree to do in the chat are binding, and you can turn to the support team if the girls don't deliver during the paid shows.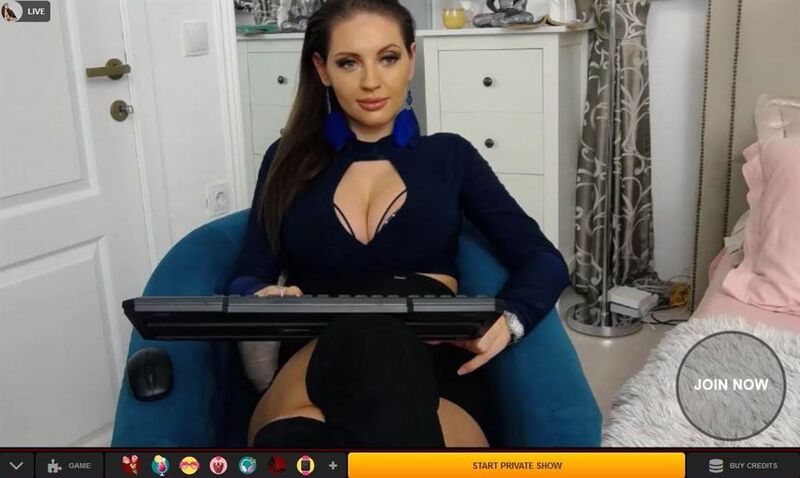 LiveJasmin is one of the biggest cam sites in the world, with over 1,000 webcam models online on average. The rooms are divided between the Boys and the Girls, with additional options for couples and transgender models. LiveJasmin has an especially robust collection of fetish chat rooms with a wide assortment of kinks.
There is no nudity in the free chat rooms on LiveJasmin. You can get private cam2cam shows for an average of $2.20 a minute. Using cam2cam an turning on your microphone cost an average of $1.10 a minute each, regardless of whether you are on a computer, your phone, or a tablet.
You can reach the LiveJasmin customer support center by scrolling all the way to the bottom of the page and clicking on Contact Us. You have your choice of live chat, email, or phone.
---
Flirt4Free.com
Flirt4Free is a great cam site that can be further improved by upgrading to the VIP package. All users on the site have access to live Live Support. The team typically takes about half an hour to respond, but upgrading to the aforementioned VIP package will drastically improve the wait times. While waiting can take quite some time, the support given is good.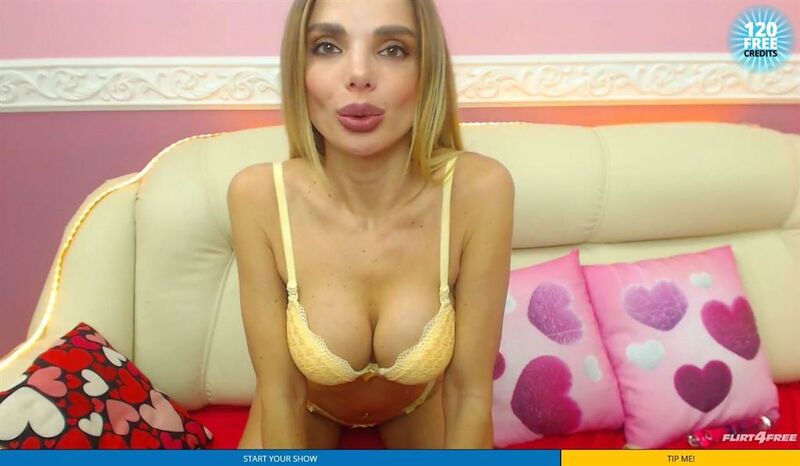 In total, Flirt4Free has about 800 models online, with 400 models in the female category, and the other 400 in the male. There are a few transgenders and couples, but not many. The site has quite a few categories for you to explore, though we recommend just setting it to filter by price for the best results.
Flirt4Free's free chat rooms contain very little free nudity. You can get cam2cam in multi-user shows for as low as $0.50 a minute. For a show between just you and model, you will have to fork out extra, costing at least $2.00 a minute. While cam2cam and 2 way audio are included, the model do have the option to decline watching.
You can reach the live chat support on Flirt4Free by going to the bottom of the page and clicking on Live Support which is in the bottom menu. You can click on Contact us, if you prefer sending them an email or if you want the phone number.
---
Streamate.com
Streamate is a pay as you go cam site. You leave your payment information on file, and pay for only what you spend. As you would expect of this type of site, they have a huge focus on customer support. The site responds to queries very quickly, immediately moving on to the next user. It might feel curt, but they are just trying to be as efficient as possible.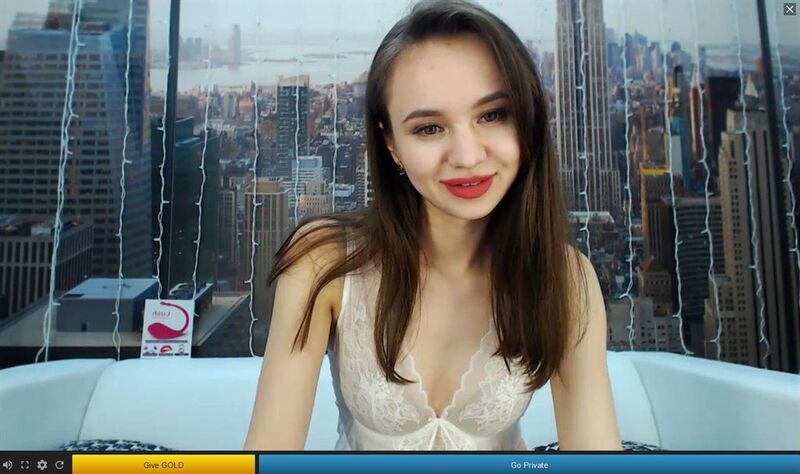 Streamate has more webcam models than most sites, with 800 models online during the lulls, and well over a thousand during the peaks. Streamate has a girls and guys sections, in which you can also find trannies and couples. Streamate displays a larger number of online rooms than you can actually find, they count rooms set to away as online.
You can find some nudity nudity in the free chat rooms on Streamate, but nude models are very quickly snapped up into privates. Private shows have a huge price range, with models being able to dictate their exact price per minute. You will find prices like $3.77 and $5.14 a minute. Cam2cam is usually included, but it depends on the model.
Live Support can be quickly reached using the top site menu bar. The live chat button can be found right next to the the log out button. If you prefer email or phone, you will need to click to go into your account then select the option you want from the right hand side of the screen.
---
xLoveCam.com
xLoveCam is a European cam site with especially low prices. While the video quality in the rooms is initially low, it will improve to HD as the room buffers. All members are given quick access to the Contact us option, where you can initiate Live Chat Support. The support team usually responds very quickly, with support available in several languages.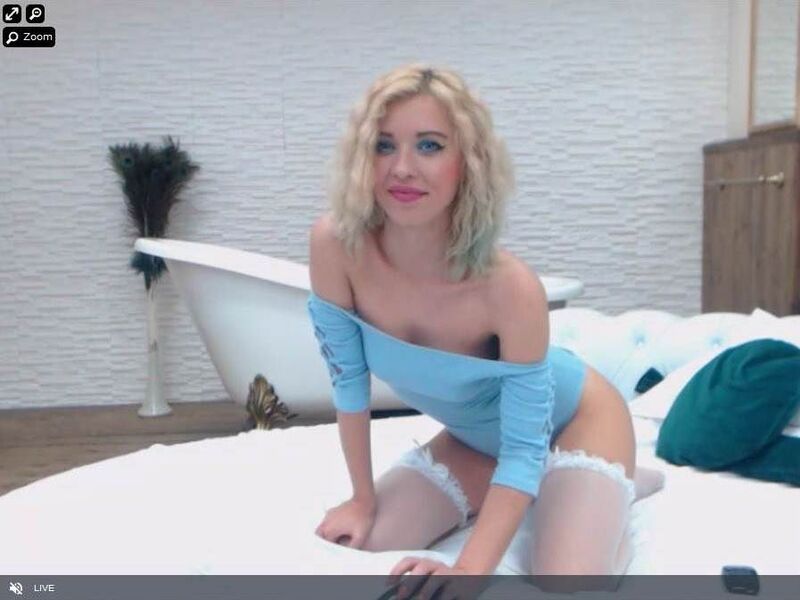 xLoveCam doesn't have the biggest selection of models, with about 400 webcam models online on average. The vast majority of the rooms are female, but there is also a decent selection of transgender cams. There are a few couples and solo men, but really not that many of them.
Nudity can be found in the xLoveCam free chat rooms, mainly on Monday's, which have an ongoing topless promotion. Private shows on the site cost between €1.60 and €2.20 a minute. Cam2cam and 2 way audio are included, regardless of whether you are using a computer or mobile device.
The bottom most bar on xLoveCam a Contact us option. Clicking it give you the option to use live chat support or to send an email. At present, no phone number is available for phone assistance, but the live chat should be able to solve your problems.
---
BongaCams.com
BongaCams is arguably Europe's favorite cam site. It gets more traffic in certain regions than Wikipedia does. While BongaCams is a freemium site, it has done an amazing job with it's customer service. Out of all the tip based cam sites, BongaCams has the best support. The team responds quickly and is well versed at the job.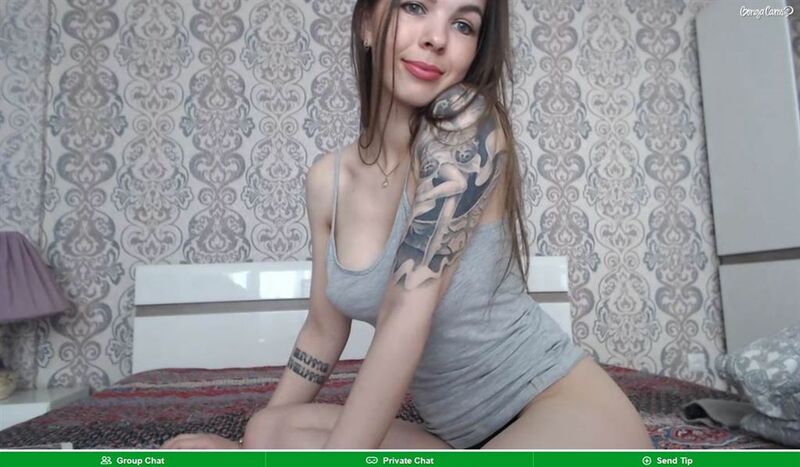 The number of models on Bongacams will depend on the hour, but usually you will find more than a thousand rooms online. Over 3/4 of the rooms will be female, with about 100 couples, 100 males, and 100 transsexuals online. The site recently introduced a tag system to filter through the rooms more quickly.
As a freemium site, there is a lot of nudity in the free chat rooms. Unlike most other sites, you can actually cam2cam in the free chat rooms on BongaCams. Most users do c2c in the free rooms, instead of doing private shows. Private shows have a set price of $3.00 a minute, which is not inclusive of cam2cam.
You can contact support on Bongacams by scrolling to the bottom of the page and clicking Contact Support. You will have the option of live chat, email, or phone assistance. Upgrading to a VIP gives you even better service with faster wait times.
---
ImLive.com
ImLive doesn't actually offer live chat to all paying members. To get live chat as an option, you will need to reach the Gold level of membership, which can cost a lot of money and take a lot of time. ImLive is on this list because they are very fast at respond to emails. Any questions involving money or refunds are especially quickly taken care of.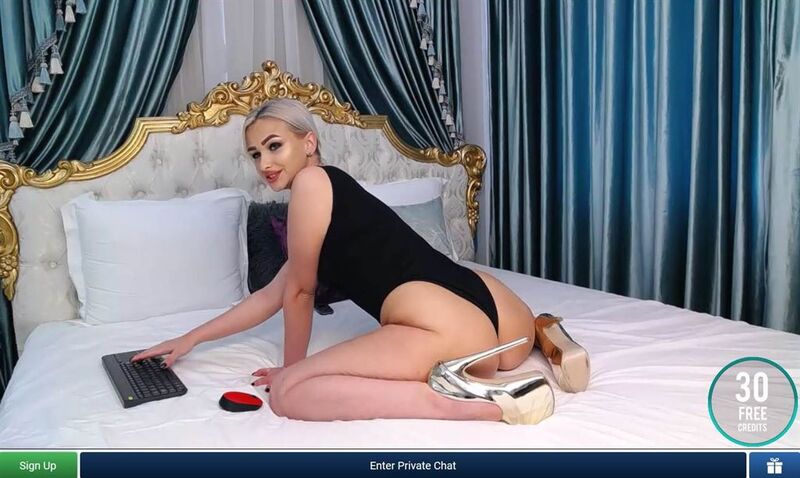 ImLive usually has between 600 and 800 webcam models online, primarily women. There is a relatively big selection of transgenders and couples, but the number of male webcam rooms has significantly dropped compared to previous years. You can submit your fantasy to have the models contact you.
Every once in a while, you will see some girl flashing her tits, but overall ImLive isn't a site for users that don't want to spend money. Private shows average $1.98 a minute, inclusive of cam2cam and 2 way audio. The price will drop as by up to 30% as you rise up the customer loyalty tiers.
A Customer Support Center link can be found at the very bottom of every on ImLive. you have to type out a search before it gives you access to the email and phone number. If you have a complaint about a model mid show, you actually have a button to complain immediately.
---
Satisfaction Guarantees
Out of the list above, LiveJasmin and ImLive have stated satisfaction guarantees. If you a cam girl agrees to do something in a private show, but doesn't end up performing it, then you can request a credits refund from the support team. Of course, if you complain too often or appear to be crying wolf, then the site will stop taking you seriously.
While only LiveJasmin and ImLive guarantee it, all of the sites above will be willing to refund you credits under the right circumstances. Just make sure to be polite and not demanding, and you will find satisfaction.
Determining Which Cam Sites Have the Best Customer Support
We rated the customer support of the sex cam sites based on our years of experience with the sites. When you spend as long on each site as we do, you are always bound to run into some problems. From asking about payment methods available to complaining about various bugs, we listed the sites based on how helpful and useful we have found the support staff to be.
While Flirt4Free's live chat is comparably much slower to answer, the staff is especially knowledgeable, so we think it's worth it. We highly recommend paying for the Flirt4Free VIP program. It offers seriously awesome benefits such as discounts on credits and the ability to rewatch all your shows for free.
Up until very recently, ImLive would have been second place on this list, but they changed the rules regarding their live chat support. It used to be freely available to all paying members, but it is now only available to Gold members, which honestly requires spending a whole load of cash.
Conclusion
If you are looking at customer support as the most important aspect of a cam site, then your choices should fall down to one of two.
LiveJasmin, which treats you as a VIP regardless of how much you've spent or Flirt4Free on which you'll have to spend extra to be treated as VIP. The two sites have the most qualified and most helpful support staff. When you ask either of the two teams questions, you feel like you are talking to someone that understands what you are actually talking about. On other sites, you sometimes have to hang up on agents and move on to a different one, but that isn't the case on LiveJasmin and Flirt4Free.
Between Flirt4Free and LiveJasmin, we think that LiveJasmin is the overall winner. LiveJasmin has more webcam rooms, c2c on mobile devices, and more.
Back to full list of sex cam blog posts
---