There can be no denying that Australia is a surfers' paradise. The climate and conditions of the coastal waters make it a prime sport, and it is no surprise that surfing is a supremely popular event in the Antipodes. The requirements fulfilled by SwellNet.com.au with their top of the line streaming surf cam channels and live real video feeds, have therefore been well met.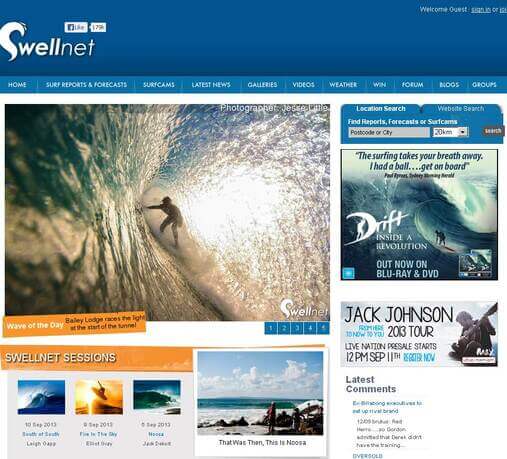 Swellnet.com.au Homepage
Coast to Coast Webcam Network
Surf reports and forecasts serve as a great reference point for those looking to plan their trips in advance, while the Australia web cam surf streams provide up to the minute reference points for those looking to make either a last minute trip, or for those who have planned their trip in advance and want to check the condition on the big day itself. The selection of webcam feeds covers every spot the Aussie surfer knows and loves, and with such a great selection to satisfy both regulars and tourists, who needs anything more?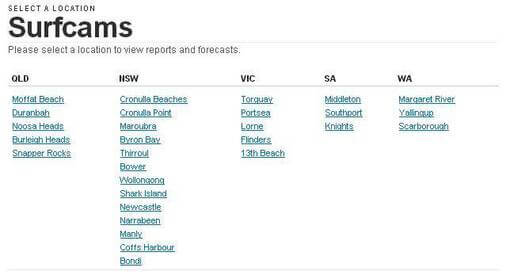 Selection of Live Cams
Full Screen Cams in Great Quality
The beach video feed is a simple to use feature of the site. Select your Australian beach surf cam location and wait for the stream to load. A small advert must be viewed for non-registered users of the site, but it takes a matter of seconds to clear. Color streaming surf cameras are positioned in prime locations. This means that the views and information that can be gleaned from them is as realistic and accurate as possible.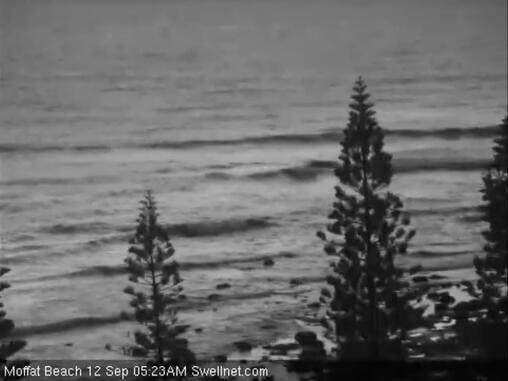 Full Screen Live Cam
Detailed Weather Forecasts
The weather section is something to appreciate, you get synoptic charts and weather forecasts for five days, not only by area, but even for the entire continent. Furthermore, you can view the live radar feed for every region in Australia. This means, that you can plan to start your day in Queensland, and go south in the evening to NSW for the second day of surfing hand in hand with the wind and the swell.

Weather Menu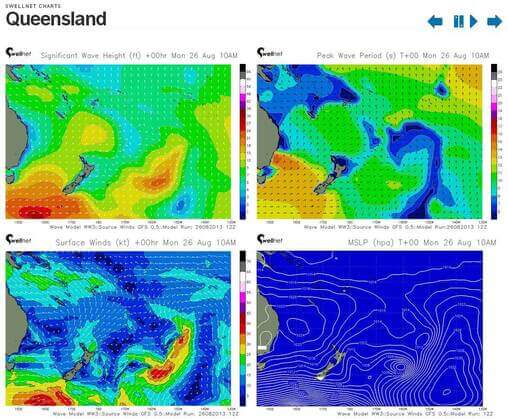 Synoptic Charts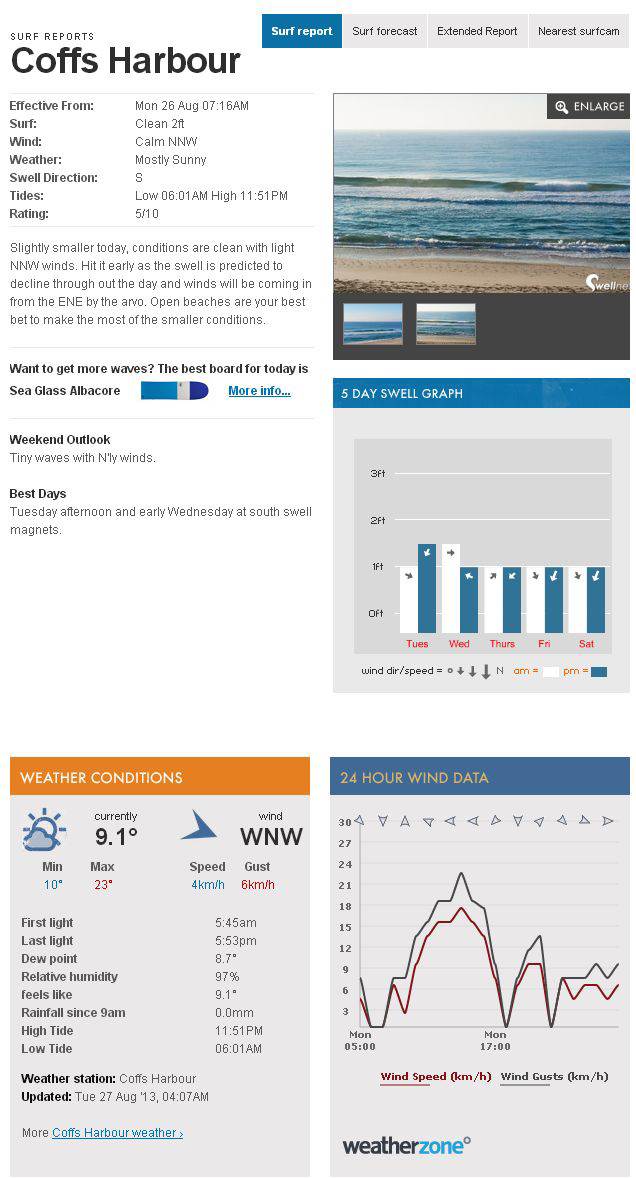 Local Weather Forecast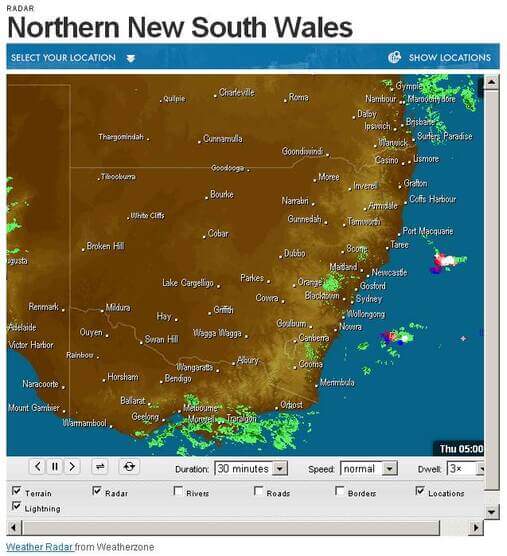 Weather Radar
The Bottom Line
With everything said about the most important aspects of SwellNet.com.au, you'll be surprised to find out that there are also blogs and an informative forum. All those combine to make Swell Net a user friendly site that is second to none when it comes to surfing in Australia. A small youtube bonus for our surf-loving readers - the highlights of the 2012 Rip Curl Cup taken from the SwellNet channel on Youtube.